Dental Hygiene and Therapy, University of Manchester, 2015 (with honours)

Aniesa is one of our dental therapists who works here at Smileworks. She carries out tooth whitening, composite bonding, and dental hygienist appointments. She performs white fillings and treats gum disease to improve our patients' confidence and smile.


Aniesa graduated from the University of Manchester with honours and she was a student representative for the British society of dental hygiene and therapy.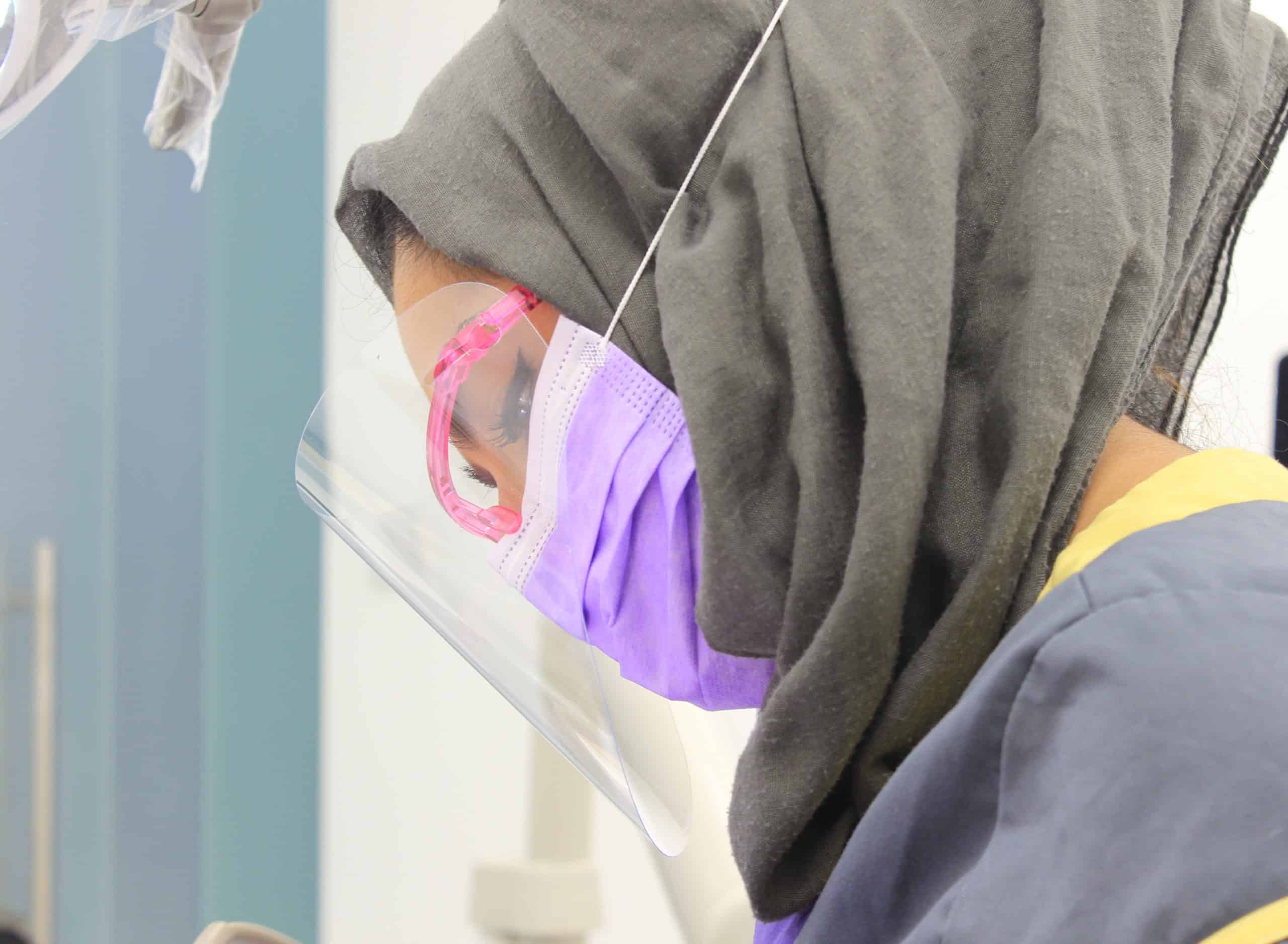 Aniesa is also extremely involved in social causes. She loves volunteering for charity, hold events and sponsor orphans. At University she received a gold award for her volunteering services. How amazing is this woman!


She might be quite new at our practice but she had already made a huge impression on our patients:

I had my first visit today at smile works today, the dentist Aniesa was so lovely, from the second I walked in she put me at ease, She was very through and really kind, I need a lot of dental work but she went through everything with me promoting me to ask questions, I never felt rushed at all and I felt like she really listened to everything I had to say and my worries, I'm happy to go back for my treatments and I will not be as nervous next time, I have a massive phobia through past experience with dentists and couldn't recommend smile works more, every person I have met or spoke with over the phone has been really kind.

Katie Garforth | 5 Stars | Oct. 2019


If you would like to be part of the our hygiene therapist team like Aniesa, apply on dental jobs.