Diploma in Dental Hygiene and Dental Therapy. TEB Education College, Katowice, Poland, 2017
FETAC Level 5 Diploma in Dental Nursing NEBDN. Drogheda Institute of Further Education, 2014
FETAC Level 5. Cavan Institute, 2011
Scale and Polish and Oral Education Health Education
Orthodontic Nursing Course
National Diploma in Dental Nursing
Eva began her career as a Dental Nurse in 2011 and has achieved an impressive CV and track record considering she's only in her early twenties.  She loves her patients and is one of the happiest and most cheerful members of staff here at Smileworks with an impossibly positive attitude and a dedication and ambition which is unparalleled.  She has a diverse range of experience assisting with root canal treatments, adult orthodontics and dental implants.  Eva is also training to be a dental hygienist so will soon be available for oral hygiene appointments.

Eva has been lucky enough to live in some of the most beautiful places in the world including Katowice, a dreamy Polish city and many parts of Ireland.  She likes the countryside, is an accomplished singer (not just in the shower) and loves travelling the world.  Her name in Polish is Ewa but she also answers to "Cinderella" – But don't let her princess-like appearance fool you – she's one of our most ambitious, intelligent and promising additions and strives for mastery in everything she does.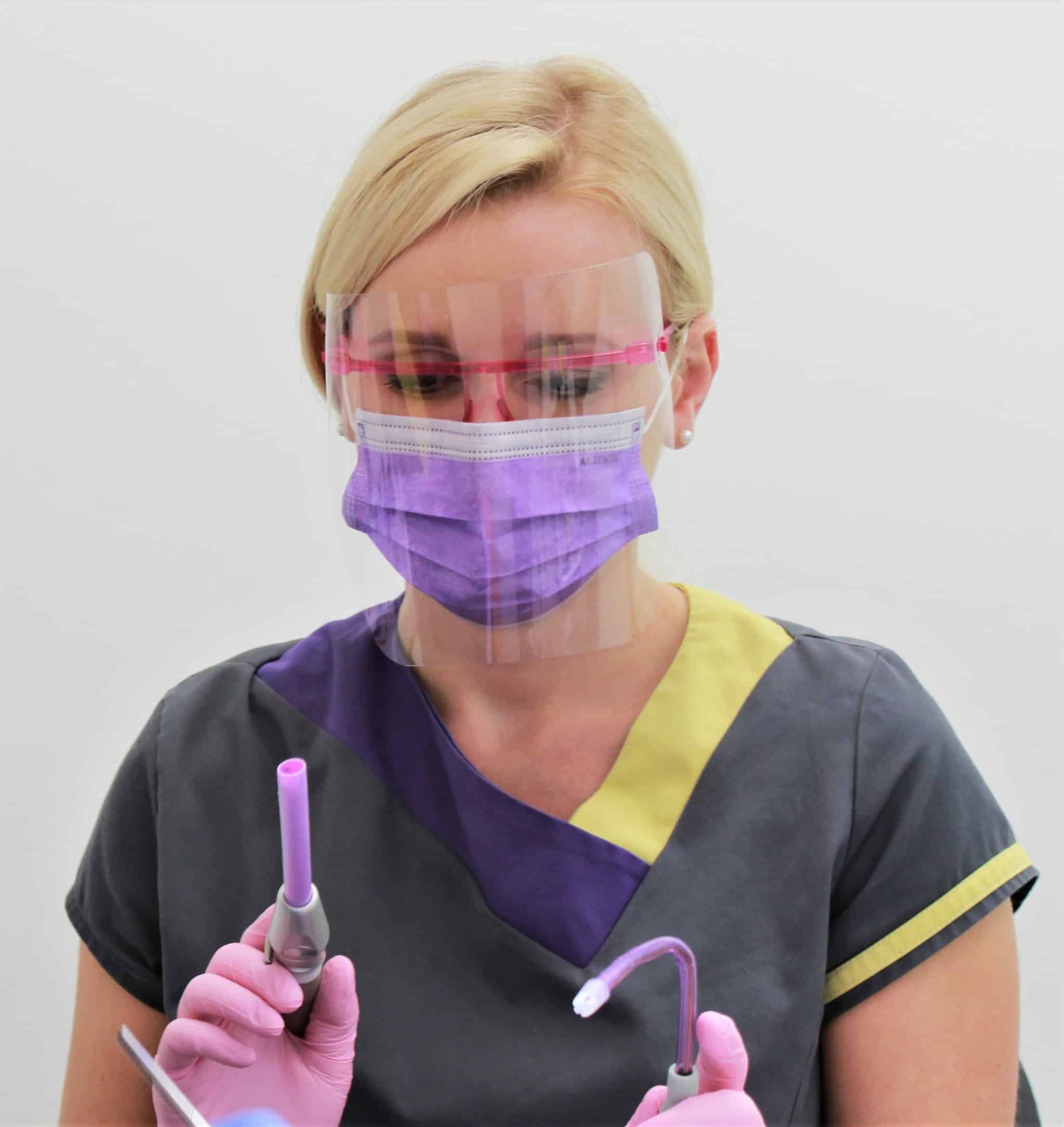 We're always on the lookout for talented nurses, so if you'd like to join Eva in our team then take a look at dental nurse jobs at Smileworks by following the link.