Krishan qualified from Manchester University in 2007. Since then he has been dedicated to providing the highest standards of care to his patients and has an extensive commitment to postgraduate education.  After his degree in dentistry, he completed three 1-year long courses in restorative and implant dentistry in Manchester with specialist prosthodontist Dr Paul Tipton, and was awarded the Diploma of Membership of the Joint dental Faculties of the Royal College of Surgeons in 2010.
He then continued with a further degree in Aesthetic Dental Implantology in 2011 at the University of Central Lancashire, leading to the award of Master of Science with Merit in 2014.  Meanwhile he undertook further training in intravenous sedation, allowing him to treat and care for the most nervous patients, many with severe phobias who have not previously seen a dentist for several years.
He also received training internationally at some of the worlds leading dental centres, including Harvard and Tufts Universitites in Boston, and the Kois Centre in Seattle, an advanced program teaching the latest scientific advances in restorative, cosmetic and implant dentistry. Studying alongside some of the worlds most renowned dental implant experts has helped him develop the knowledge and skill to treat implant and restorative cases from single tooth to full mouth rehabilitations and immediate same day implants.
He now limits his practice to implantology and he has successfully placed and restored over 1000 implants. He is a visiting implantologist in several practices in the north and midlands.  He is an active member of the Association if Dental Implantology (ADI), the International Team for Implantology (ITI) and the Society for the Advancement of Anaesthesia in Dentistry (SAAD).
He has experience in the placement and restoration of multiple implant systems including Straumann, Astra, Ankylos, Biohorizons and Implantium, and mentors other dentists in the placement and restoration of these systems. He has a keen interest in the use of the latest digital technology to improve treatment outcomes for his patients.
Krishan is super smart, having sat his GCSEs at the tender age of 11.  No wonder he has excelled at the most difficult areas in dentistry! He also loves animals.  When he was little he kept chickens, but then he got big and traded them in for a giant Doberman puppy called Xena.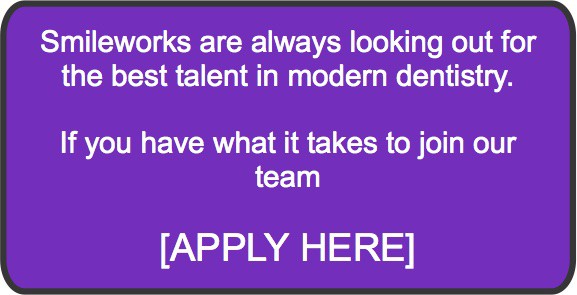 Watch our video or go back to dental services, Implants or facial aesthetics