Dental Assisting & Radiology degree, U.E.I, USA


Lacy is one of our caring and dedicated dental nurses at Smileworks. She comes all the way for Montana in the USA where she started working as a dental nurse when she was only 16 years old. So she has a huge amount of experience and she is an amazing dental nurse.


She loves working with all clinicians and you will meet her working on orthodontics and restorative treatments.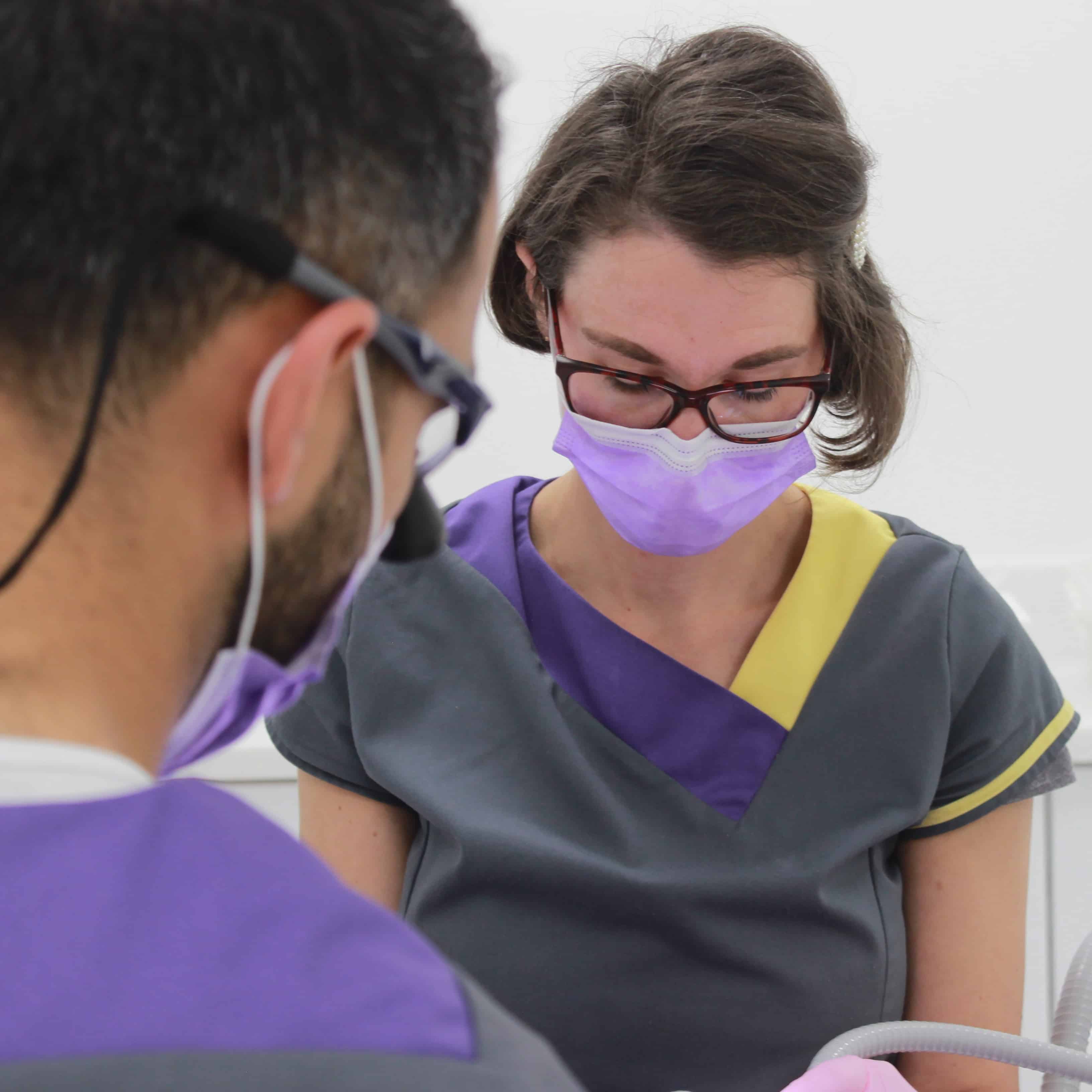 In 2014 she helped organising a conference with a endodontics specialist in California.


Lacy loves the diversity between her coworkers. Team Smileworks is created by people from all over the world, people from different cultures, religions and languages. She enjoys the chance to talk about what's going on in the world with people with so different backgrounds.


In her free time she likes studying and planning interior designing with CAD and taking pictures of buildings. She also enjoys going to the gym, baking and watching all the Liverpool FC games.


This is what our patients wrote about Lacy:


"(…) I did lots of research and Smileworks came out the best so I went for it and I'm so glad I did. Everyone is so friendly and lovely and I really can't recommend Paula and Lacy enough. Thank you, thank you, thank you."
Suzie P. | 5 Stars | May 2019
If you'd like to join Team Smileworks like Lacy then check out our Dental nurse recruitment page.