Although ageing is a natural process it's also natural to get old and die. So it's not a natural process we're hugely fond of here at Smileworks. Anti-ageing is the dumbest thing we've ever heard. It's like saying there's such a thing as time travel. We get older. That's the linear nature of time at work, guys.
However, it's never to early or too late to look your best and heres some age-appropriate advice to help you in your search for everlasting youth and a great complexion and facial features – that's common or garden beauty to you and me. Creams from Boots or Harvey Nichols will not help, makeup can make things worse and the makeup industry is constantly filling your heads with rubbish trying to get you to buy their products that – you must know by now – just don't work very well.
Age-appropriate facial treatments
It's important to decide on treatment according to your age and skin condition. Let's not kid ourselves – everyone wants to be in on the journey to self-improvement. Everyone wants to look better, have better skin, bigger this, smaller that. Why fight it? There is nothing wrong with enhancing, so get cracking. Cosmetic and facial aesthetic treatments, if done right, can intensely beautify, lend you confidence and, for want of using the words of a well known shaving tool, make your inner goddess come out.
So here's a what-to-consider-guide for your various decades of life.
What treatments to have in your 20s…
So you have lovely skin, it is squishy, dishy and all-round fantastic. Your facial contours are full and heart-shaped. You fall victim to the occasional blemish (usually before date-night or a night on the tiles). You're looking for Mr Perfect and have the skin and hair to match.
Treatments for 20 year olds and in your 20's
Chemical peels are a great way to fight blemishes and patchy skin
"Adjust": did you know you can use fillers to change the shape of the nose or chin without going for the scalpel? Optimising the shape of parts of the face that you have spent a long time hating can lead to a huge confidence boost when you need it most – in your 20s, chatting up that lad you've always fancied at the bar. Why not?
"Improve": whilst lips like Angelina may not be the right thing for everyone, augmenting lips and accentuating cheekbones give the face a more feminine appearance. It's making more of what you already have.
Micro-needling can improve the appearance of acne-scars, and there are several different methods to achieve this. One of them is derma roller.

What Treatments to Have in your 30's?
So you have tiny lines and wrinkles start to populate your face – around your eyes and on your forehead. These are usually dynamic lines, or those that you can see when you more the muscles and the result is ruffling of the skin.
After dynamic lines take hold, they become static lines, those that you can see at rest. These will become deeper over time and can develop into those lines you see casting a shadow on your holiday snaps as a crease from nose to mouth, your dimples and a frown line between the eyebrows. The lad from the bar of ten years ago is now a manager in medium sized company and along with your winkles, you've accumulated shoes. Maybe a house (see: more wrinkles)
Treatments for women in their 30's
Anti-wrinkle treatments with Botulinum toxin to relax dynamic lines before they turn into the dreaded static lines.
Chemical peels to improve skin tone and consistency
A good skincare such as Obagi to reverse signs of skin ageing and sun damage from overzealous Malaga-sunbathing
Much the same as in your twenties – it's about improving what you have.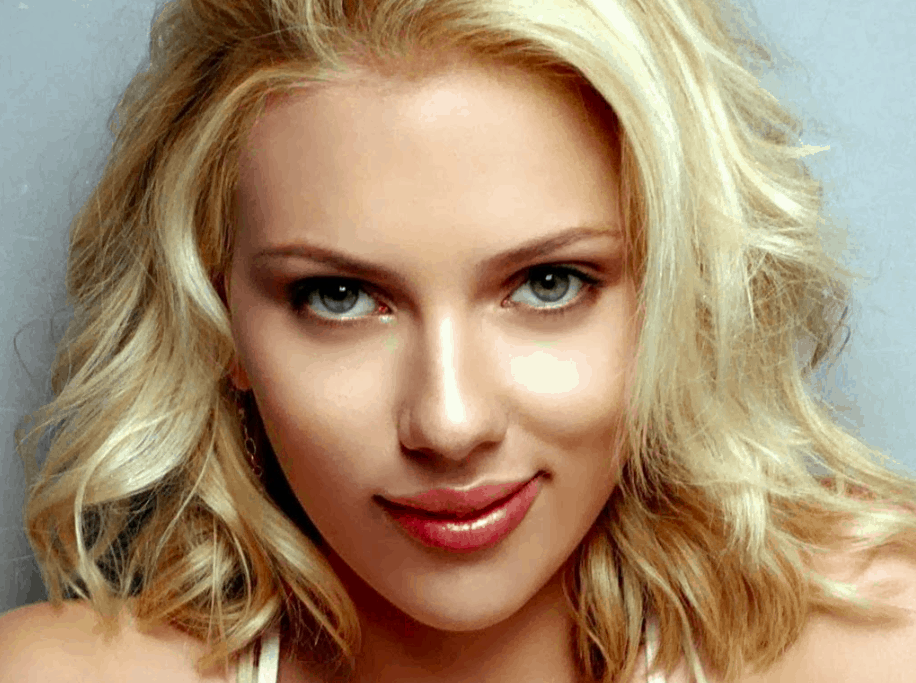 What Treatments to have in your 40's
So your facial expressions are become emblazoned on your skin – static lines can become more prominent and Nasolabial folds develop even more so. Volume is lost and cheeks become less full. The cell turnover of your skin slows down which results in a duller complexion. Collagen turnover slows down, making your skin less elastic and changing your skin tone and structure for the worse – everything starts to sag and head south, which is a grim view of things to come.
As though that wasn't bad enough, your pores increase in size and your skin starts showing blemishes, sun- and age-spots, wrinkles and spider veins. Joy. The man in your life drives a Jag, buys you stuff from Tiffany's and gets on with your mom.
Treatments for women in their 40's
Fillers can work magic on static lines, smoothing out Nasolabial folds and chin creases. However, it is important not to overload the lower half of your face with these otherwise you will end up with jowls like Churchill the Dog.
Dynamic lines can be kept at bay with regular treatments of Botulinum toxin.
Volumising Fillers come into their own in this age group – Radiesse will improve volume immediately and also replace lost collagen in the sites it is placed over a course of approximately 12 months. Sculptra can also be used for gradual collagen replacement with excellent results. The women of this age group deserve cheekbones they can crack nuts on.
Pigmentation can be combated with medium-depth peels and good skincare. Obagi Blue Peel Radiance and the Nu Derm series increase cell turnover and get rid of uneven pigment in your skin, bleach out sun damage and improve your overall complexion, taking years off your age.
Mesotherapy can be used to improve the skin tone and achieve tightening of the skin and micro-needling can improve the appearance of skin irregularities and scars.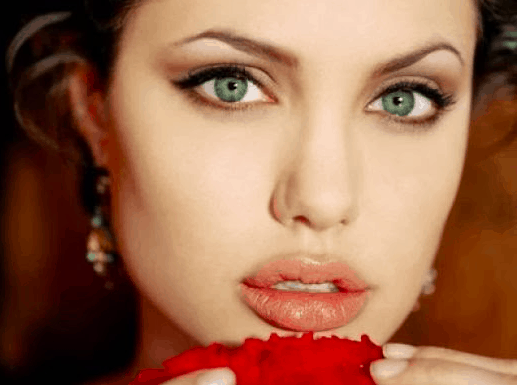 What treatments to have in your 50's
So your oestrogen levels are plummeting and you are going through what is commonly known as 'the change'. The volume in your face is disappearing and your skin is getting a little more lax than you would like it to be. It's not just the volume of your cheeks – your lips are getting thinner and the corners of your mouth turn downwards. The volume in your temples decreases. Your skin isn't as lovely as it once was and so-called age-spots (pigmented marks originating mostly from sun damage) become more evident as the skin becomes patchy and crepe-like. You have however, traded the Jag in for a Corvette and Edwin the CEO is now Carlos the pool boy.
Treatments for women in their 50's
Dermal Filler treatments for static lines and to remedy the downturn in the corners of the mouth – Botulinum can be used in conjunction with this.
Replacement of lost collagen with volumisers such as Radiesse and Sculptra to restore a more youthful shape to the temple and cheek area.
Dermal fillers to the vermillion border area of the lips to restore shape and minimise lipstick bleed (this is not the same as plumping treatments for the younger population!)
Mid-depth chemical peels to reduce the appearance of fine lines and wrinkles and get rid of uneven skin tone.
Treatment with good quality skincare – anti-oxidants will improve the appearance of skin. A well-thought out skincare regime is a must for ladies in their 50s: Obagi is your friend and we can taylor treatments to your needs.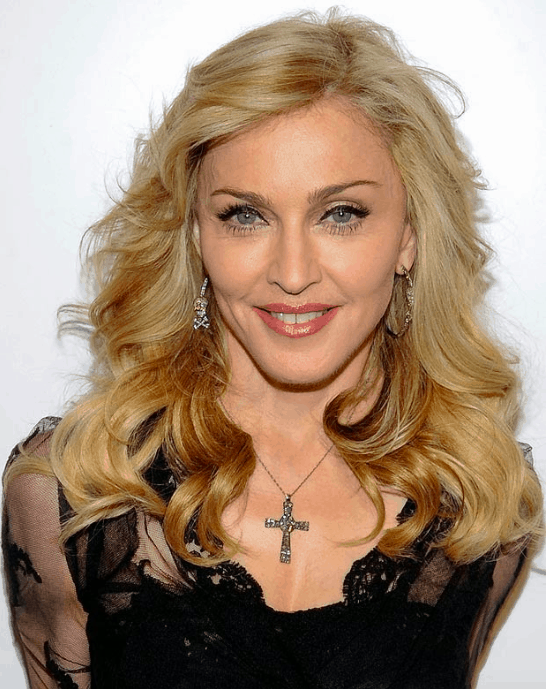 The best anti ageing treatments for 60-70 year olds
So now you are more prone to sagging skin and development of wrinkles and lines – both static and dynamic. Static lines become the most prominent. The 'triangle of youth' inverts into the 'triangle of age' with formation of jowls. The skin becomes delicate and parchment-like and is less well vascularised and becomes whiter. Sun damage from your earlier years becomes even more evident. Skin healing slows and you bruise like a peach. Volume has been lost in most areas of the face including temples, cheeks, lips and above the brow. Carlos was pretty but didn't have good chat. You've met Terry at the golf club who lives in a stately home and has a fascination with blue smarties.
Treatments for women in their 60's and 70's
All-round treatments with facial volumisers such as Radiesse or Sculptra, utilising the V-Lift technique (Radiesse/Belotero/BoCouture in a combination approach) or multi-appointment approach with Sculptra. Facial volume can be restored and the condition of overlying skin improved significantly. This is the gold standard approach to facial volume loss and one that will bring about amazing results.
No single treatment will give you everything you need and we can advise you on looking good and age-appropriate.
Mesotherapy to improve the condition of the skin.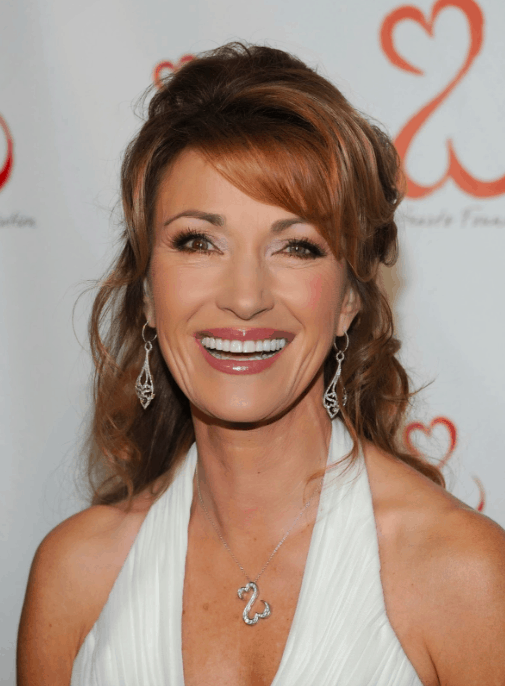 So there you have it. All is not lost. There are treatments (and men) for every decade. We're all about getting older at Smileworks. We don't want eternal youth, we just want to look younger, feel better and be happier. And you deserve the same.