Why Treat Wrinkles and lines with Botox®?


Botox® is one of the most widely accepted and popular anti-ageing treatments available in 2020.
Hundreds of patients come to Smileworks from all over the UK (and the world) to get that perfect instagram-ready look and to smooth lines and wrinkles away in a safe, responsible and caring environment.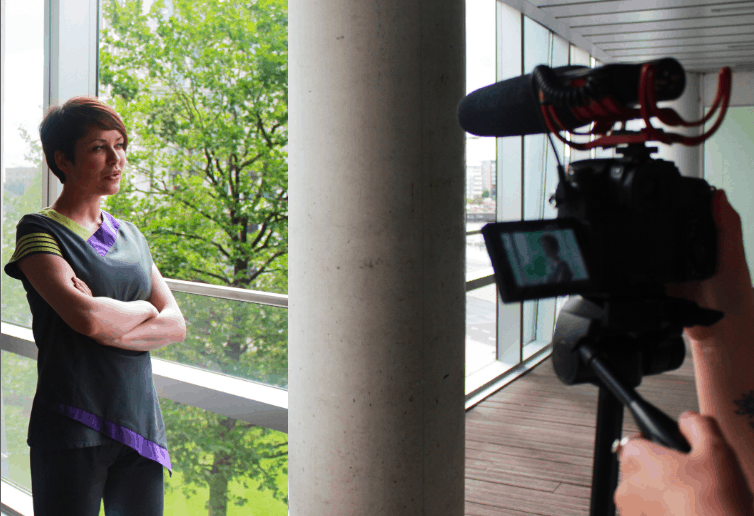 Dr Rowland-Warmann's expertise is unmatched in the UK and she's been featured on ITV News, in the Daily Mail and contributes to countless blogs and articles on safe and responsible toxin treatments.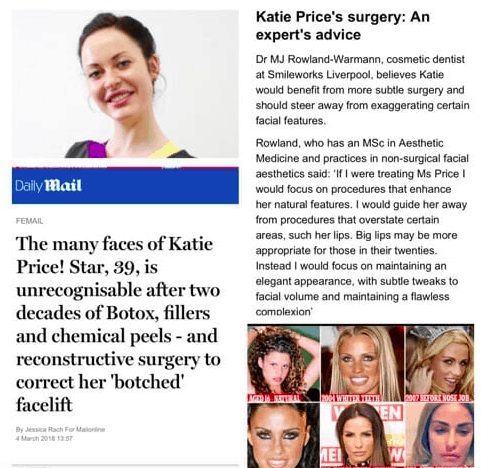 In 2020 increasing numbers of men are looking for Botox® treatment If you're looking for "Brotox" then follow the link here: Botox for men.
For all you lovely women, read on…
Dr Rowland-Warmann is one of the most highly qualified injectors in the city, having undertaken her Masters Degree in Aesthetic Medicine from Queen Mary University.


She is also a cosmetic dentist so works every day on patients faces. Her knowledge of facial anatomy is second to none and you can rest assured that you are in the safest hands at Smileworks.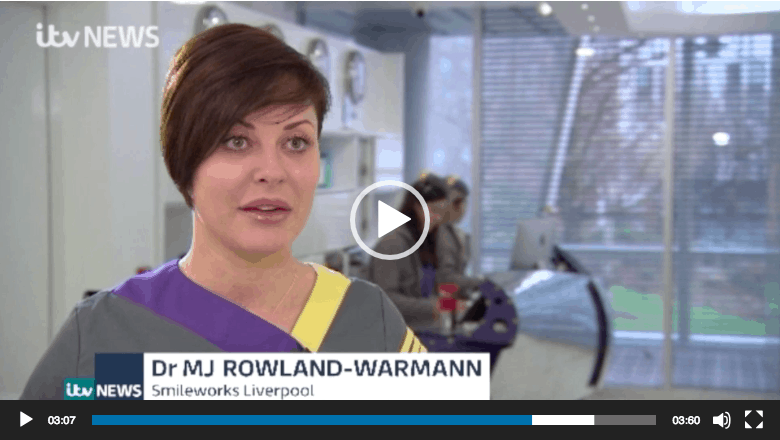 But Smileworks are not for everyone. And if you're looking for cheap botox then there are plenty of places where you can go to get average treatment more cheaply. But if you want the very best in precision, products, talent and a keen eye for detail then we promise this is the right practice for you.


Believe it or not, the best treatments don't cost the earth. And the difference between dodgy back-street Botox and true quality is often less than a round of drinks in the pub!


We treat so many patients here at Smileworks that our prices are extremely reasonable for the value, confidence and happiness that this remarkable (and now universally accepted) procedure can bring.
Here at Smileworks we use Allergan Botox® to ease wrinkles and create a refreshed, alert and youthful look for our patients. Botox® is a product that is dependable, effective and reliable in the hands of an expert injector. Not everybody is suitable for anti-wrinkle treatment and you must come along for a consultation where we will discuss possible outcomes and how this wonderful treatment can make you look and feel years younger in just a few days.
Botox® is the brand name for Botulinum Type-A, a naturally occurring toxin that is safely injected into the muscles to cause them to relax. This softens wrinkles and deep lines leaving you looking refreshed and rejuvenated. If you have very deep wrinkles then you might be also interested in dermal fillers. Our anti-wrinkle treatments are also popular amongst patients who also come for lip fillers.