Botox® is by far our most popular anti-wrinkle treatment here in Liverpool and patients visit us to turn back time and regain their youthful looks.  We understand that you're already a confident, successful individual and you simply want more. 
You want to look the best you've ever looked. 
Our patients report, "awe inspiring" results that "live up to the hype", are "life-changing" and "a class above the rest". 
We're thrilled you've chosen Dr MJ because like many others, you will see how Botox is done right and understand the benefits of more precise, better value and longer lasting anti wrinkle treatments. 
Here's Dr MJ Explaining Botox treatment at Smileworks. 
You told us this treatment made you feel instantly better and that your new confidence will bring new possibilities…
.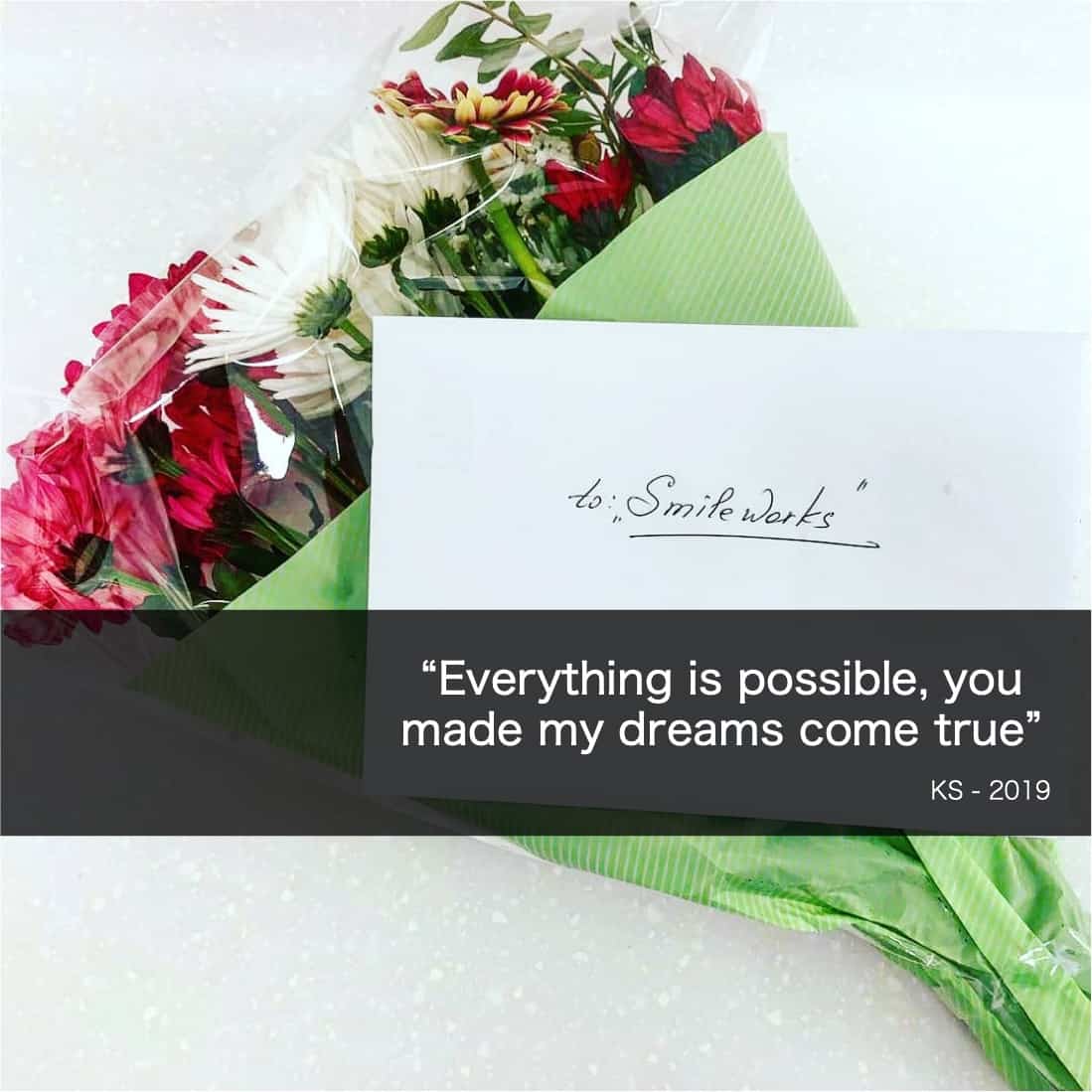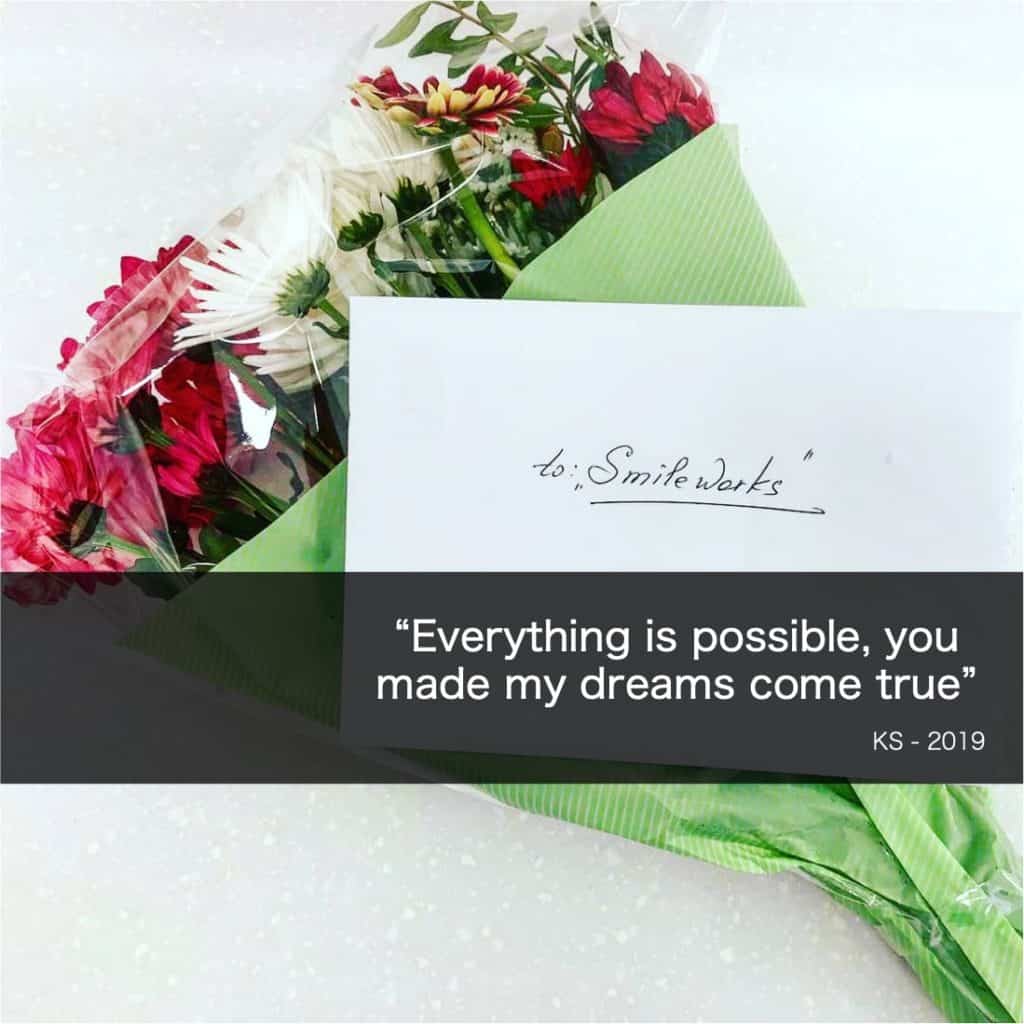 Whether you want to look better just for you or want to freshen your complexion for a wedding or birthday, it's a scientific certainty that this treatment will help create dramatically smoother and fresher looks.
Dr MJ: "Botox is one of my favourites for helping patients look years younger.  It's straight-forward, quick and affordable.  Happiness right out of a tiny bottle.  It's ageing science at its absolute best and I wouldn't risk my reputation on a treatment that wasn't highly likely to make my patients feel something."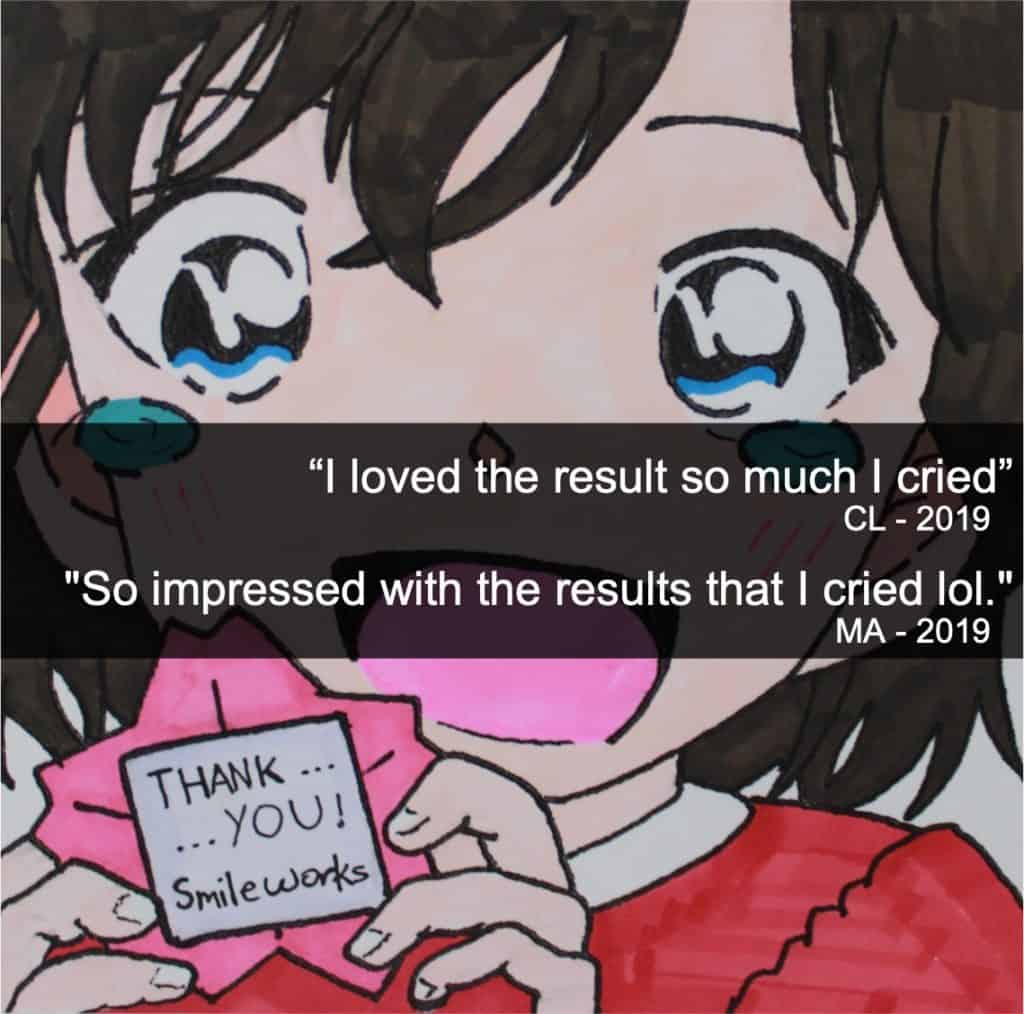 If you're here to learn, then this page contains everything there is to know about Botox, getting treatment, prices, aftercare and what to expect.  Many of you are here because you have heard about Dr MJ and want to book an appointment.  You can do that here too. 
Discover this remarkable treatment right now and book your online consultation:  
Dr MJ: "I'm no miracle worker, it is surprisingly simple really.  To get results you just have to take time to understanding what the patient wants, have a good grasp of facial anatomy and be able to draw on a lot of experience."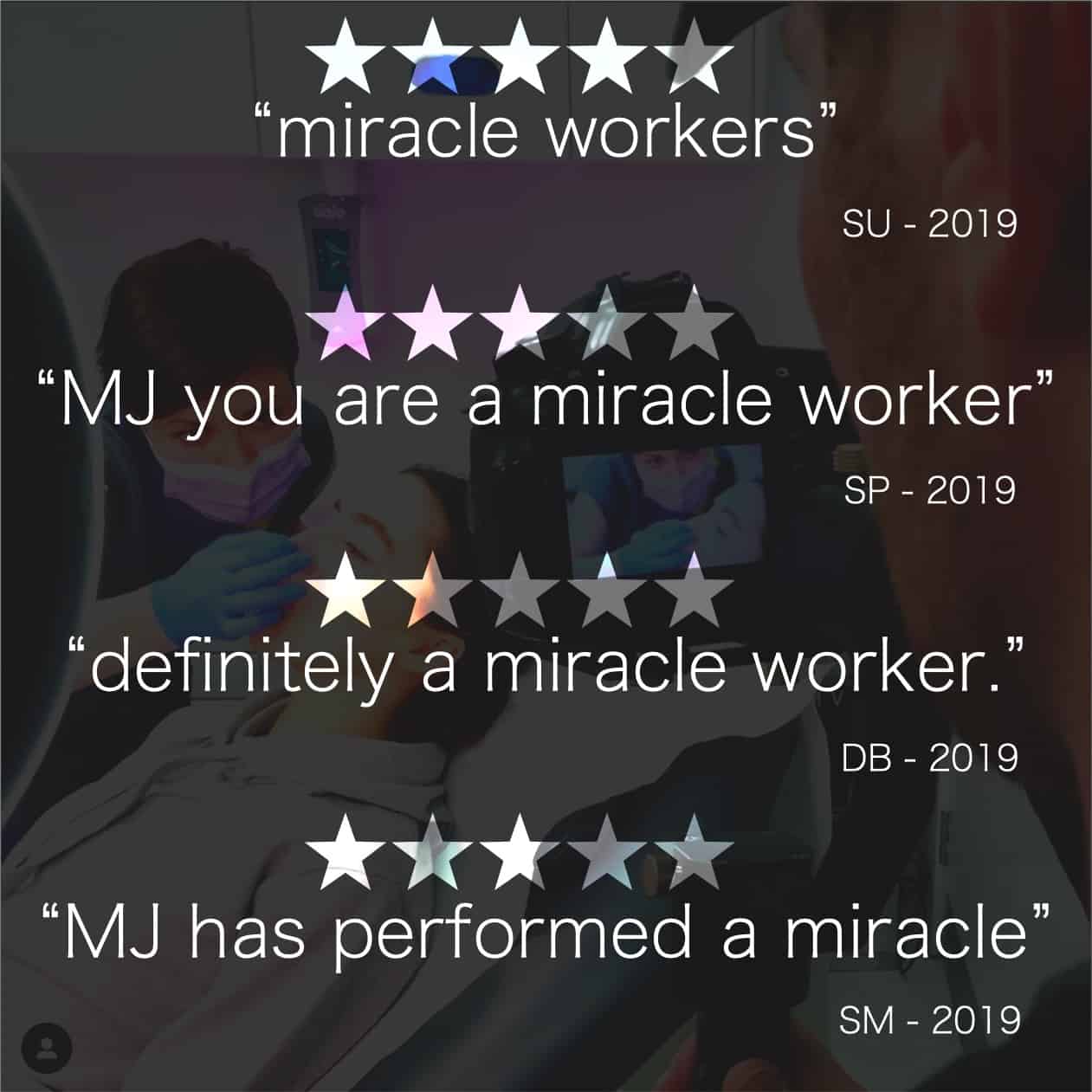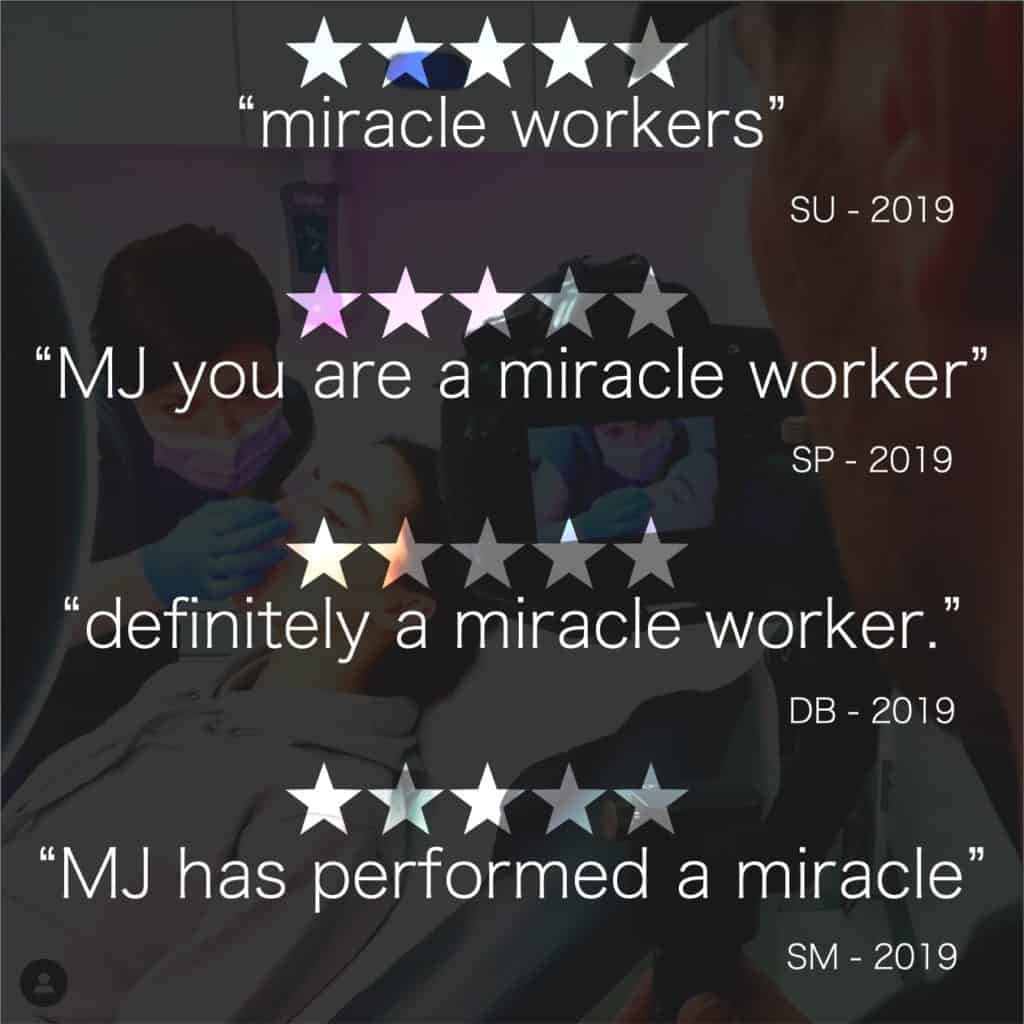 Wouldn't trust anyone else to do my lips but Dr MJ, even recommended her to my sister and she's obsessed aswell! Don't have to worry about anything going wrong because of how qualified MJ is compared to a lot of aesthetic injectors, would recommend to everyone to get your lips done by her
I don't have enough good words to say about this place! Initially my smile wasn't exactly what I'd been expecting - and I completely accept my part in that for failing to communicate clearly. The way that any business approaches a problem is always a test of integrity, and the way that the team approached it and put it right was world class. Kerry was such a beautiful person, and absolutely outstanding for her care, efficiency, and kindness. And Abd was an absolute treasure. His work on my smile was patient beyond belief, gentle, and thorough - and his sense of humour kept me entertained for the entire four hours in the chair on two separate occasions! What can I say? I have a beautiful new smile, and utter respect for the team at Smileworks. Thank you so much to everybody involved.
I first went to Smileworks for an emergency dental appointment but was so impressed that I asked for further dental work to be done. All the staff were professional and friendly but special thanks to to Brian and Tasmin who looked after me so well and put me at ease. I felt very safe due to everyone adhering to the Covid measures. I am very happy with the service and the results and would definitely recommend Smileworks without any doubt!