Botox® is by far our most popular anti-wrinkle treatment here in Liverpool and patients visit us to turn back time and regain their youthful looks.  We understand that you're already a confident, successful individual and you simply want more. 
You want to look the best you've ever looked. 
Our patients report, "awe inspiring" results that "live up to the hype", are "life-changing" and "a class above the rest". We're thrilled you've chosen Dr MJ because like many others, you will see how Botox is done right and understand the benefits of more precise, better value and longer lasting anti wrinkle treatments. Here's Dr MJ Explaining Botox treatment at Smileworks. You told us this treatment made you feel instantly better and that your new confidence will bring new possibilities…
.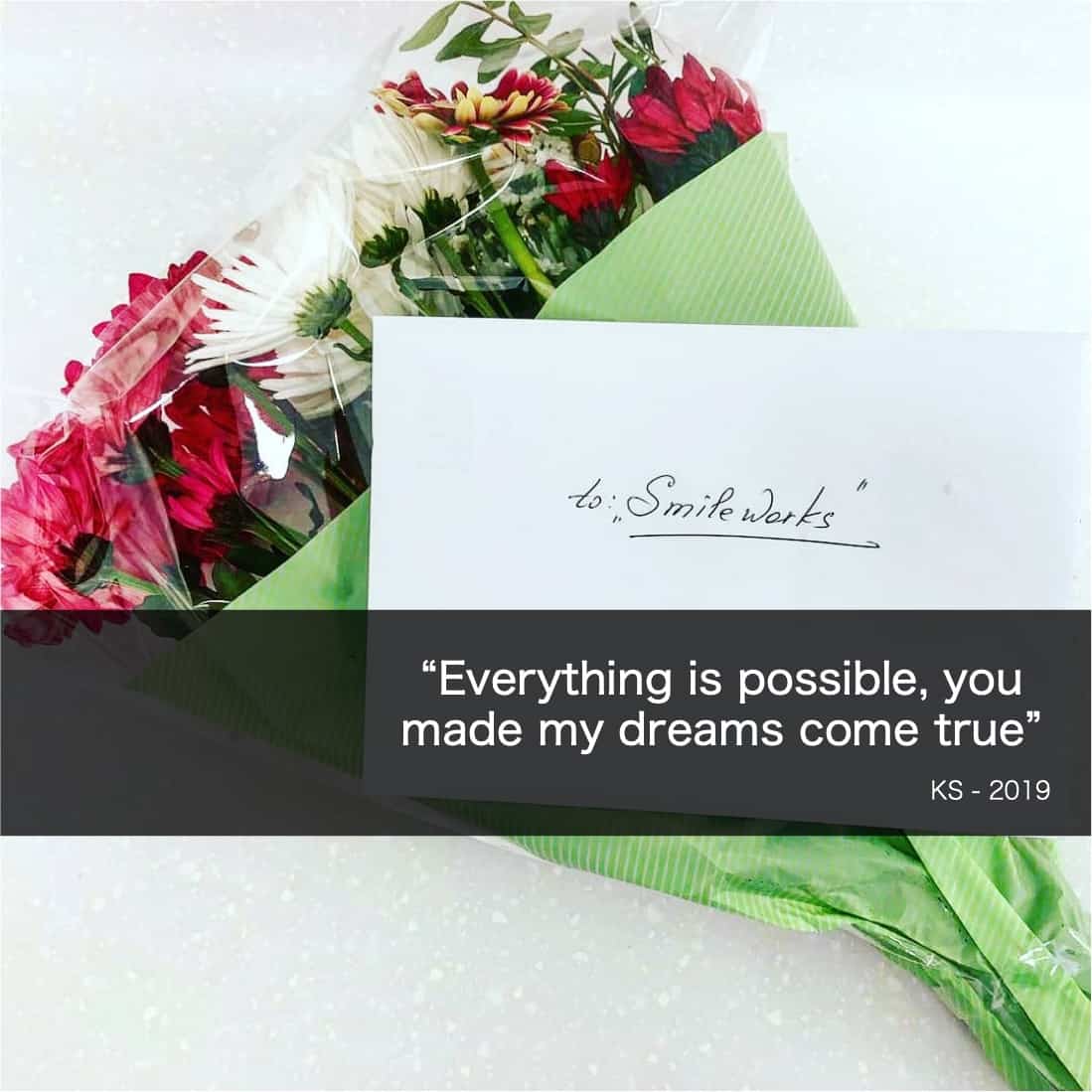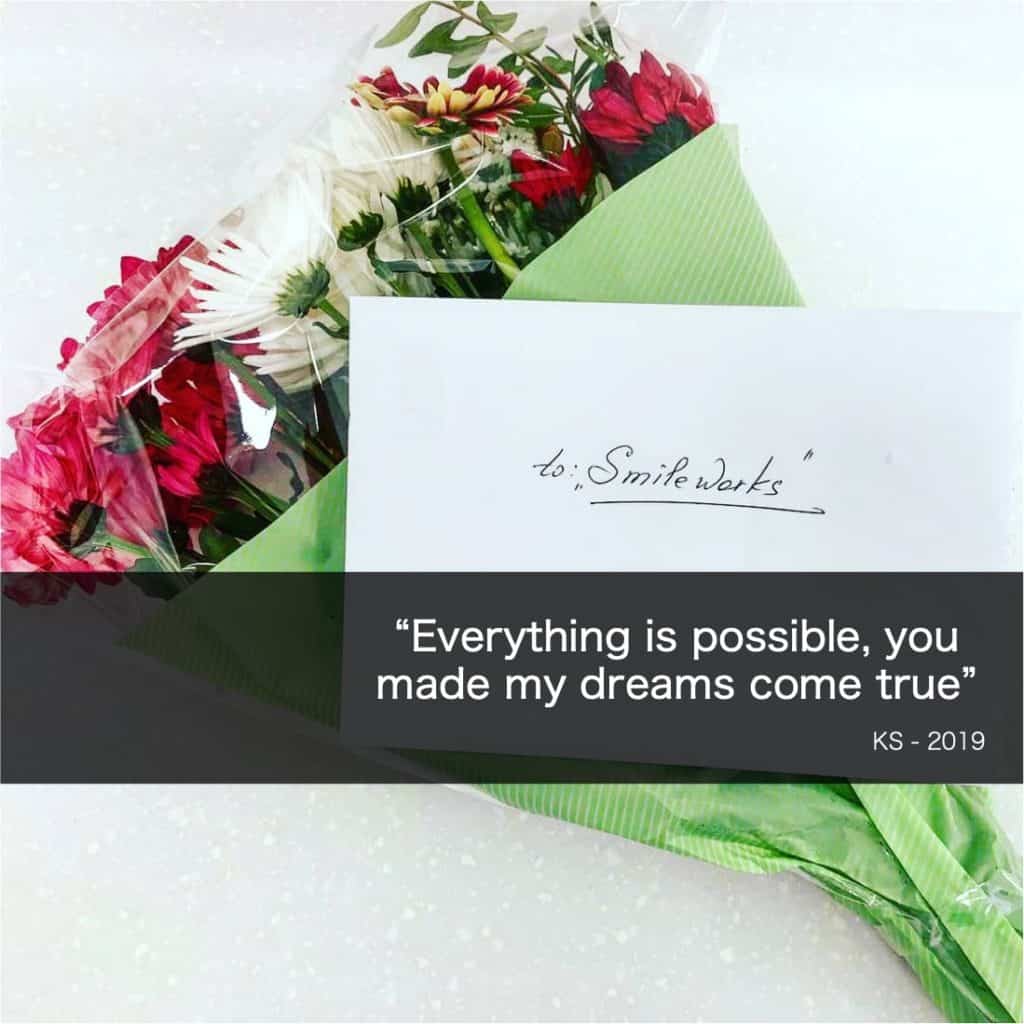 Whether you want to look better just for you or want to freshen your complexion for a wedding or birthday, it's a scientific certainty that this treatment will help create dramatically smoother and fresher looks.
Dr MJ: "Botox is one of my favourites for helping patients look years younger.  It's straight-forward, quick and affordable.  Happiness right out of a tiny bottle.  It's ageing science at its absolute best and I wouldn't risk my reputation on a treatment that wasn't highly likely to make my patients feel something."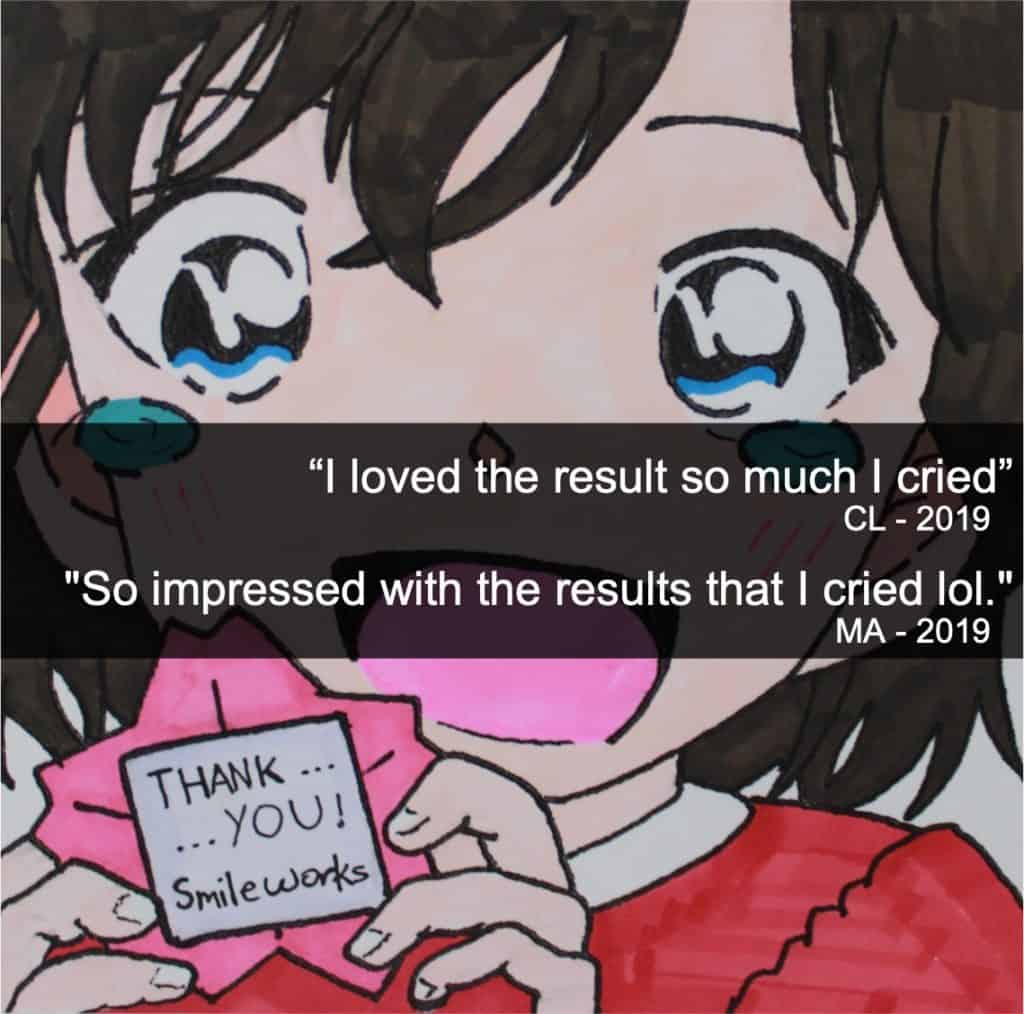 If you're here to learn, then this page contains everything there is to know about Botox, getting treatment, prices, aftercare and what to expect.  Many of you are here because you have heard about Dr MJ and want to book an appointment.  You can do that here too. 
Discover this remarkable treatment right now and book your online consultation:  
Dr MJ: "I'm no miracle worker, it is surprisingly simple really.  To get results you just have to take time to understanding what the patient wants, have a good grasp of facial anatomy and be able to draw on a lot of experience."
Dr MJ has 147 reviews for Botox treatments with an average score of 4.9 our of 5.0 from Google, Trustpilot and Facebook.  It's been said she works miracles…