Lip Injections
Here at Smileworks we love creating beautiful pouts.  This is because lip augmentations are one of the quickest, safest and low cost ways of helping you feel sexy, confident and beautiful.  Lip injections are also one of our most popular aesthetic procedures and Smileworks practitioners are the most talented and experienced anywhere in Liverpool.  Get the very best talent, finest products and gold standard safety procedures that produce results that will make you the envy of your friends.  So for the absolute best lip fillers Liverpool has to offer, come to Smileworks and take the first step towards your beautiful new pout. 
Following your lip enhancement procedure you can expect dramatic improvements in shape, definition, volume and overall plumpness with a quick, minimally invasive and painless procedure.  We're also great value and due to the sheer volume of treatments we carry out, our prices are low enough to keep you coming back time and time again.
Here at Smileworks we see lip shaping as more art than science.  We use the best Allergan products and Dr Rowland-Warmann has perfected her art to create some of the most beautiful results you'll ever see.  We're also a primarily female practice and our practitioners are in touch with what women want and can consult with you to produce perfect results that you'll be amazed with.  What's more the cost of lip fillers has come down dramatically and now everyone can enjoy this fabulous treatment. 
If you're looking for volumising anti-ageing fillers for the face then see our dermal fillers page.  Many patients augment their lip procedure with a small amount of botox around the mouth to bring down the smile line and create a beautiful Hollywood smile.  We've also found that really special results can be achieved with lip filler in combination with semi permanent lip blush offered by our resident semi permanent makeup artist Hannah Taafe: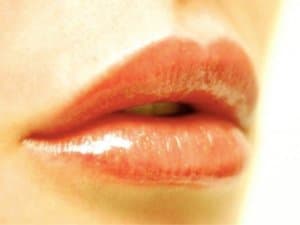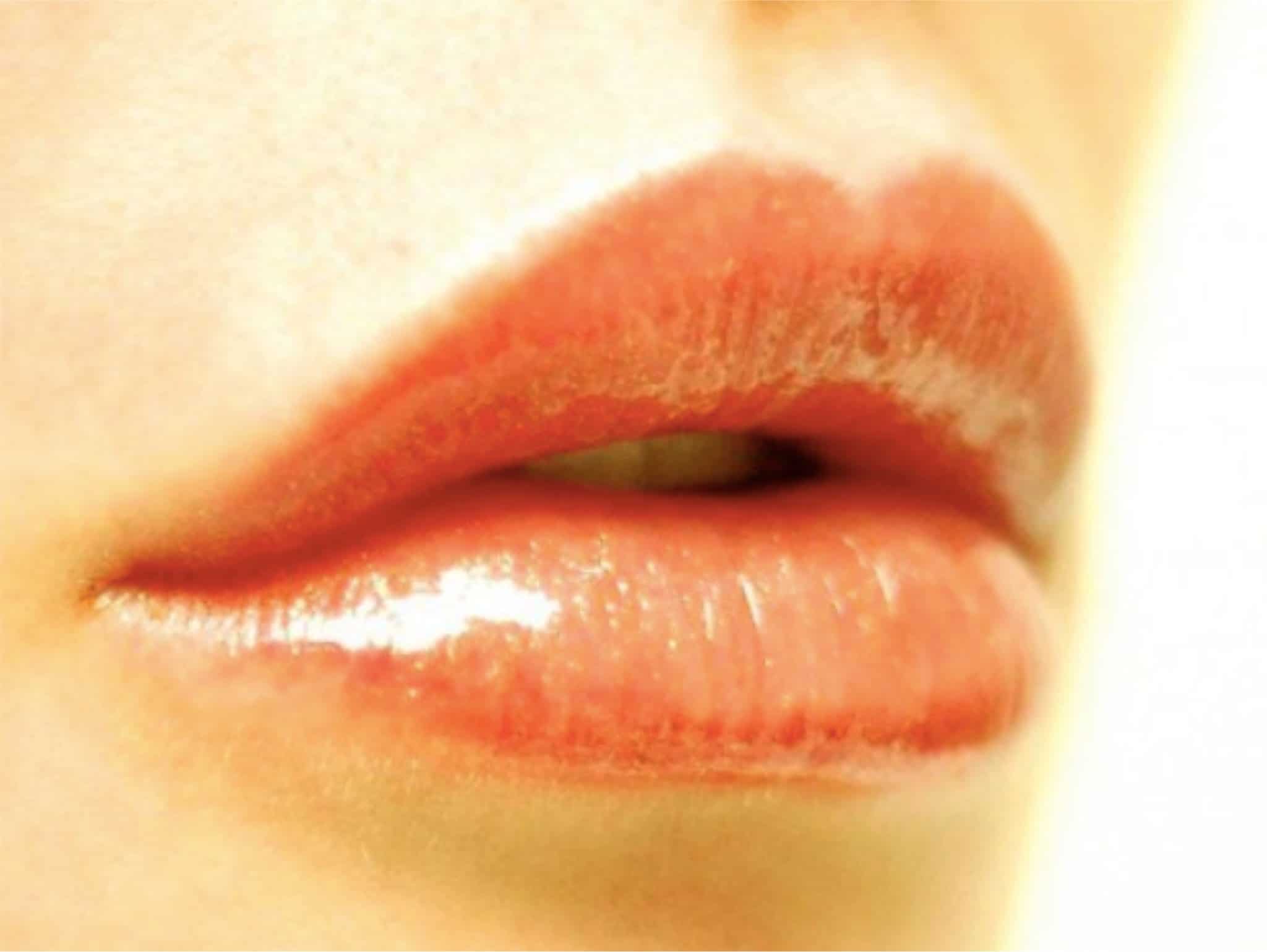 Here's an animation of a patient who had two treatments.  The results are amongst the best we've seen and are what you can expect from our master practitioners.