Your Dental Hygienist Appointment
Dental Hygiene Therapists are different from dentists. They are focussed on preventative care. Sure they can offer you teeth whitening, white fillings and composite bonding but they are here to help you maintain your health.  Dental hygiene therapists can do all the things a hygienist can do and more, and won't cost you extra!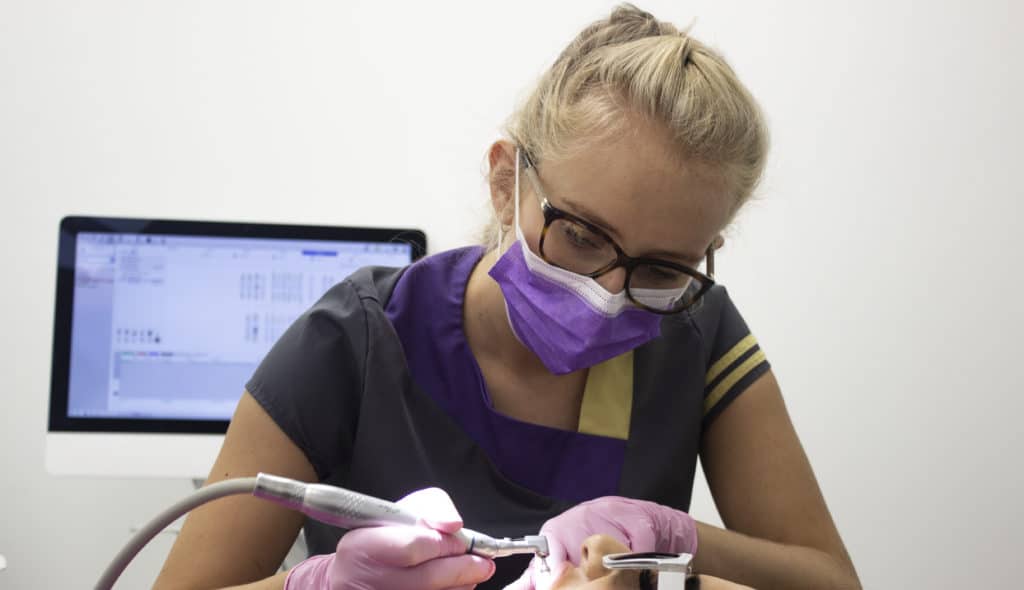 HYGIENE APPOINTMENT STEP BY STEP PROCEDURE 
Consultation
You will have ample time with your hygienist to discuss your medical history, any pre-existing conditions and what you hope to achieve from your hygiene appointments. You can discuss anything from bad breath to poorly fitting dentures and tooth wear.
Dental hygiene therapists are more highly trained than hygienists and can also talk to you about whitening, stain removal, broken fillings, old crowns and even your orthodontic treatment! If you require more complex treatment they will arrange for you to be referred to one of our lovely dentists.
Diagnostics
There are a whole range of diagnostics and tests that you can discuss with your hygiene therapist from taking X-rays to charting the progress of gum disease. Of course, x-rays and charting is included in your hygiene fee.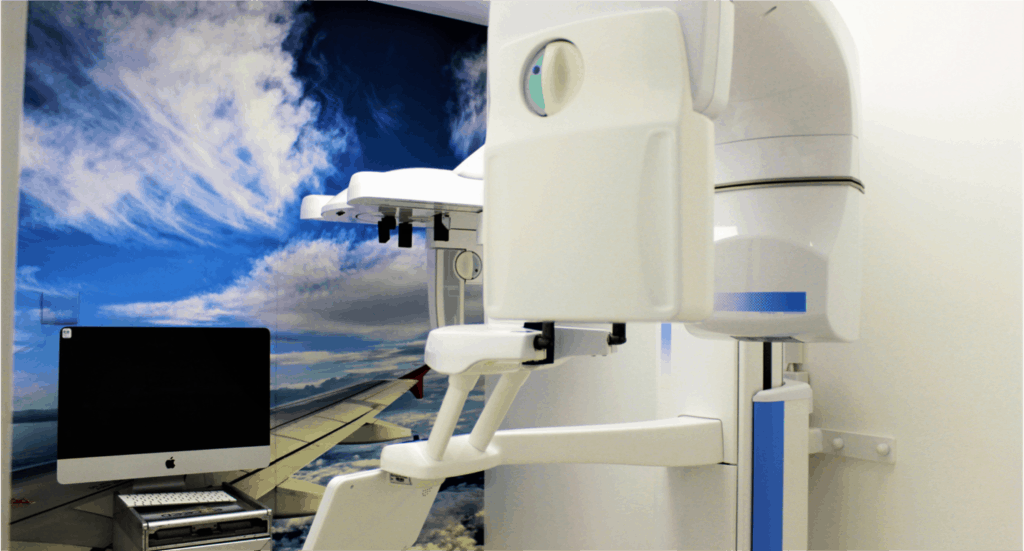 Scale and Polish
The treatment is entirely customised and your hygienist will first carefully assess your mouth with the thoroughness and care you can expect from a private dentist.
For cleaning, we use a specialist instrument called a dental ultrasonic scaler that sprays a tiny jet of air and water below the gum line where floss and interdental brushes cannot reach. This blasts away the plaque, tarter and bacteria leaving your mouth clean and fresh.
Then polish is applied with a small circular buffer that gives you an amazing feeling of freshness and also removes surface staining and makes your smile instantly brighter and white.  Here at Smileworks we also have an air abrasion unit which removes tough stains and leaves the teeth naturally white.
This is a jet of air with tiny abrasive particles which gets rid of everything leaving the teeth super clean. Many patients ask, 'what can a dental hygienist do?' Well the answer may surprise you. You'll be surprised to learn how a dental hygiene therapists' scope of practice is much broader in 2021.