Have you got Liverpool's most common disease?  It's a disease that makes your breath smell, mouth bleed and if left untreated can cause your teeth to fall out.  It's a disease that increases the risk of heart disease, premature birth, cancer, depression, dementia and obesity.  It's a disease that's carried (in some form) by a staggering three out of four adults over 35 here in Liverpool.
 It's Gum Disease.
Here's one of our Dental Hygiene Therapists, Paula Reed talking Gum Disease:
The latest NHS statistics  tell us that and over 3/4 of adults over 35 have gingivitis or periodontal disease and 95% of individuals in Liverpool will suffer from some form of gum disease in their lifetimes.  Worryingly, children are more and more at risk of gum disease and decay in Liverpool and we have the highest incidence of children under 5 with decay out of the entire uk.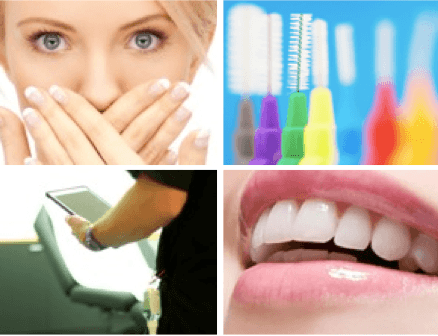 These statistics are worrying but that doesn't mean that you need to be part of them.  Dental Hygiene Therapists say 'gum disease is treated at home' which means that simply brushing your teeth, using Tepe brushes or floss and maintaining a good oral hygiene routine (including trips to the hygienist) will keep your gums and teeth healthy for your entire life.  The success rate for gum disease treatment is extremely high at Smileworks and we help dozens of patients feel great about their smile each month.
Call the office today and speak to a member of the team about getting an appointment with either of our hygiene therapists.  It's never too late to start thinking about a healthy smile and there's no problem that can't be fixed by our expert team.  Here at Smileworks we love treating gum disease because it means developing great relationships with our patients and watching your confidence and happiness increase as your smile and health improves. It also means that teeth can be saved from requiring extraction. More about how gum disease can lead to extraction if untreated here: Tooth Extractions Liverpool.
If you have tooth decay then you may need a tooth filled and we offer composite tooth filling at Smileworks.  If you are in more severe pain then follow the link here to our dedicated page abut root canal treatment.