ACNE SCAR TREATMENT LIVERPOOL
Get long-lasting acne scar removal at our renowned skincare treatment clinic in the heart of Liverpool.
While acne will usually fade after proper treatment, it unfortunately can leave behind unwanted scars. These scars can be just as emotionally distressing as the acne itself. Many patients come to us after they've tried everything to get rid of their acne scars, but nothing has worked.
Over-the-counter products may be effective at fighting acne, but they do little for acne scarring. This is why more intensive treatments like laser or microneedling are usually necessary for most cases.
More severe types of acne, like cystic or nodular acne, greatly increase your chances of forming acne scars. When the untreated acne becomes inflamed and swollen, it will usually grow to be too big and 'pop' open. The contents of the acne then spill into the surrounding tissues and result in deep scars.
Acne scars can also occur when you pick at or forcibly pop your acne, thus opening the wound. The majority of these scars are indented because your skin is fighting to produce collagen to close this wound. When too much collagen is produced, this results in raised scars.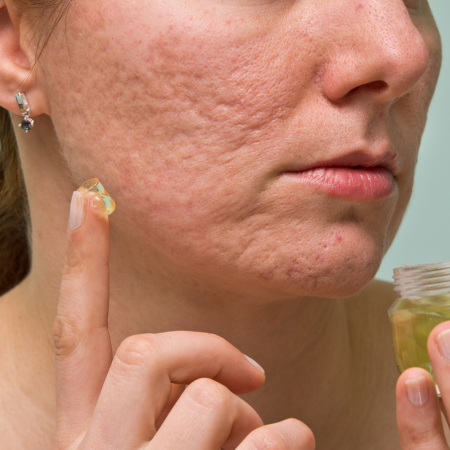 The best treatment for acne scarring is prevention. When you avoid picking at blemishes and treat your acne before it becomes severe, you significantly lessen your chances of developing permanent scarring.
how to get rid of acne scars
While acne scars are one of the most difficult skin conditions to treat, treatment is not impossible. With proper treatment from skincare professionals, you will be able to significantly lessen the appearance of your acne scars. In some cases, they can be removed completely.
To get rid of your acne scars for good and reclaim your confidence, it's necessary to stick to a treatment plan that works best for your specific type of scarring. This can consist of just one treatment or a combination of treatments. Our skincare expert can help determine which treatments are best for you at your consultation.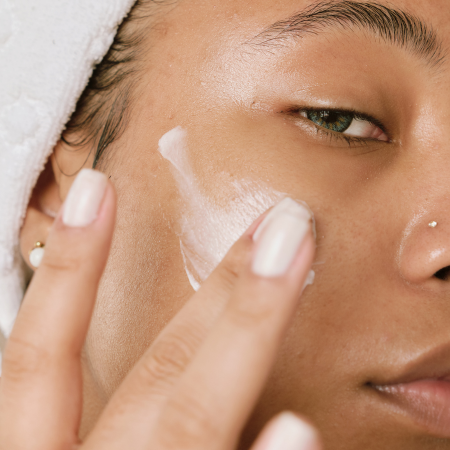 Medical-grade skincare products can lessen the appearance of your acne scars. Products with lactic acid, glycolic acid, or retinoids tend to be the most effective, but it's important to remember that the vast majority of acne scars cannot be treated with prescription skincare products alone. Prescription skincare is best used in conjunction with another treatment like microneedling or laser treatment.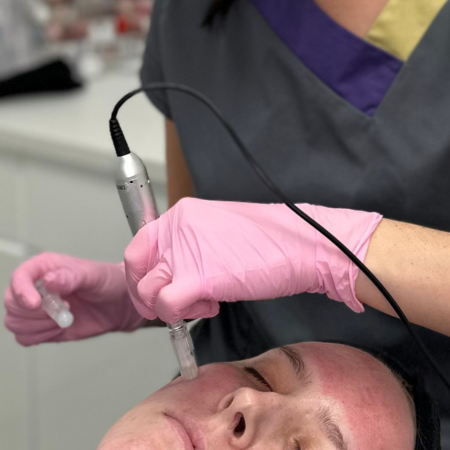 Using a Dermapen with twelve tiny needles, this treatment works by purposefully creating small injuries across your skin. As the skin heals, collagen production increases and smooths your acne scars. Microneedling can be a great option for acne scar treatment, and it's possible to see significant results after just a few sessions. Starting at £200.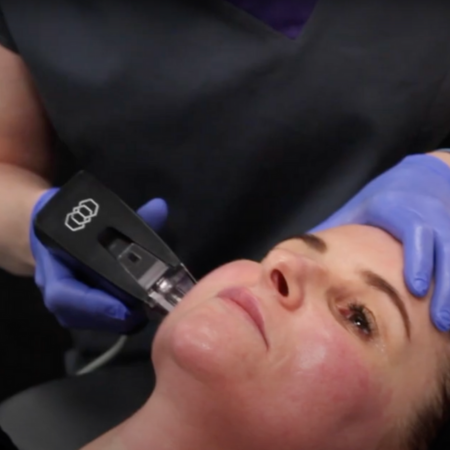 morpheus8 skin tighetning
Morpheus8 is an advanced microneedling treatment that uses radiofrequency energy to further improve the appearance of acne scars. As your skin heals, new collagen will form leading to a lessened appearance of yourscars. This treatment is more intense than traditional microneedling and is best for severe acne scarring. Starting at £350.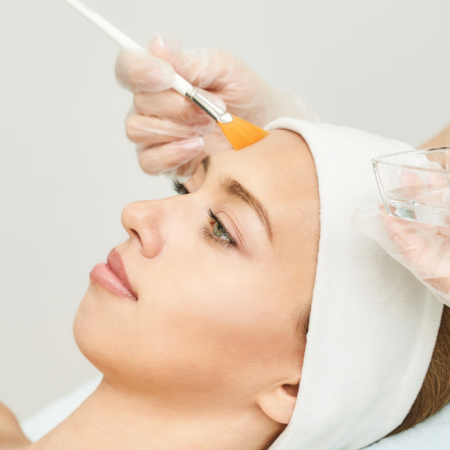 Chemical skin peels can also be an effective treatment option for acne scarring. Best for treating shallow scars, chemical peels remove the outer layer of your skin to promote growth of a new, smoother layer of skin. If you have deep acne scars, this treatment may not be effective on its own. Similar to prescription skincare, it may be necessary to use an additional treatment method for maximum results. Starting at £50.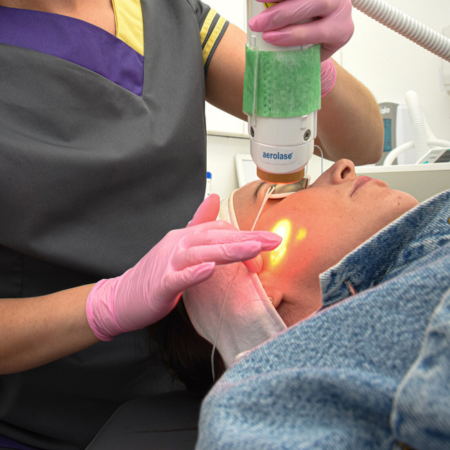 Perhaps one of the most popular treatment options for acne scarring, laser treatment can be incredibly effective in reducing the appearance of your scars. At Smileworks, we use the Aerolase laser system. This consists of two lasers: the non-ablative Neo and the ablative Era. The Neo is best for treating the acne itself or hyperpigmentation left behind by acne. For depressed scarring, the Era is the best choice as it promotes collagen production as the skin heals. Starting at £200.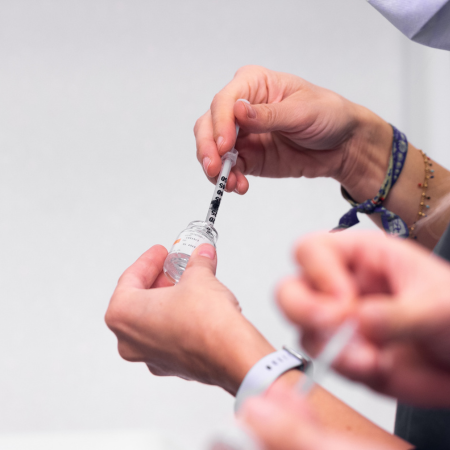 For those who have exhausted all treatment options or want a fast fix for their acne scars, dermal filler may be the best choice. While this treatment is temporary, it is very effective in lessening the appearance of scars. Our aesthetic practitioner will inject dermal filler under your indented scar to lift the skin upward, resulting in a smoother appearance. Starting at £400.
I received excellent care, and Becca explained and carried out the procedure in a caring and professional manner. I am already seeing an improvement in my skin so it's definitely worth it! I have recommended Becca and all the Smileworks team to friends and family.
When pursuing acne scar treatment, it's important to understand the type of acne scars you have. There are four main types of acne scarring, and some can be treated more effectively than others. The type of treatment you receive can also vary depending on the type of scarring. If you're unsure of what type of acne scars you have, we always recommend booking a consultation with our skincare specialist.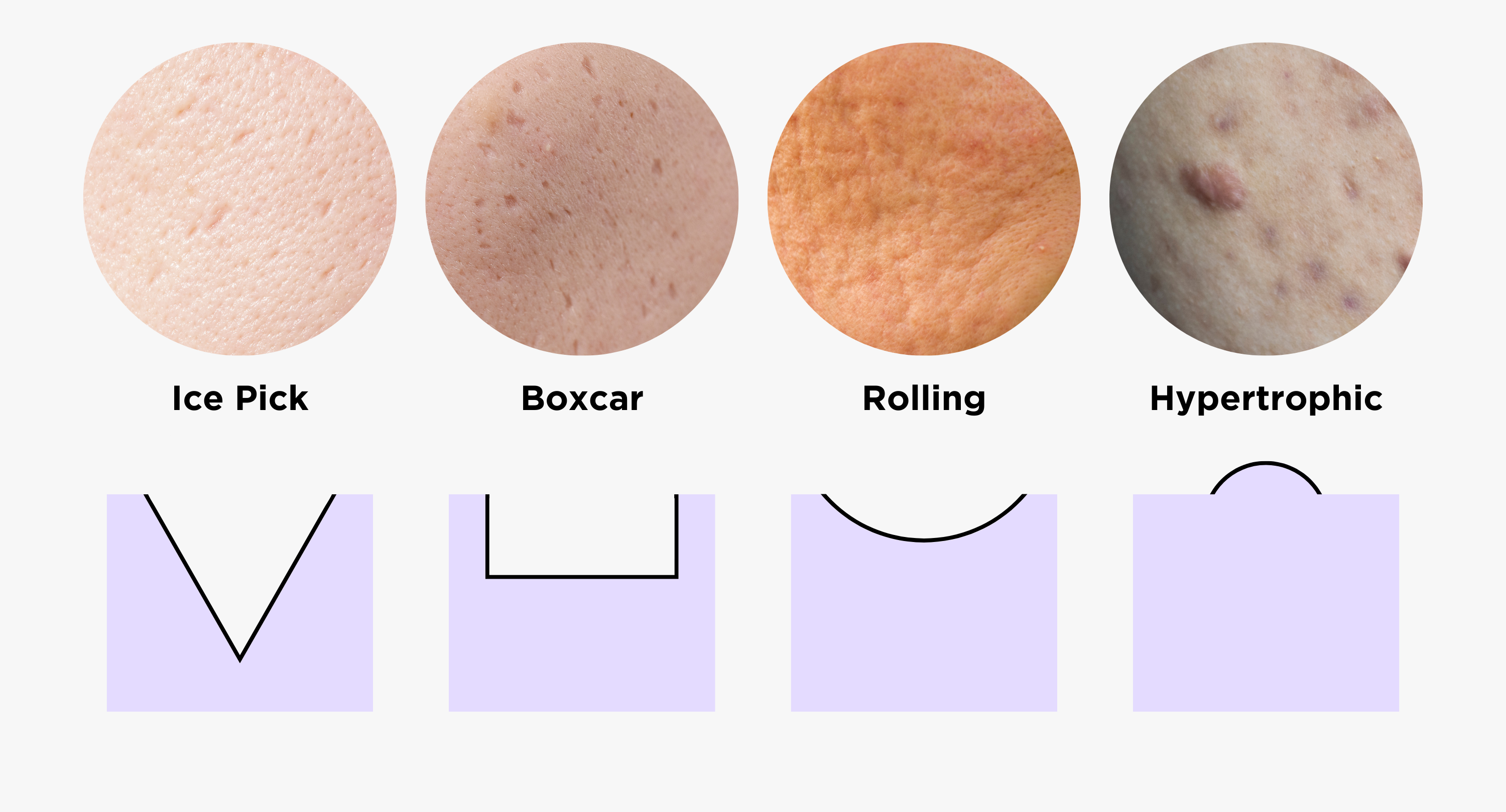 Similar to the tool they're named after, ice pick acne scars are wide at the top and narrow down into a sharp tip. Ice pick scars are a type of atrophic scar because they are depressed and heal below the surface of the skin. While they may appear small, these scars go deep into the skin making them one of the most difficult types of acne scars to treat.
Rolling scars are another type of atrophic scar and can vary in depth and size. These scars will typically have smooth, sloping edges that give the skin a wavy appearance. Because these scars tend to be more shallow, they are easier to treat.
Boxcar acne scars can be identified by their sharp edges and box-like shape. These scars are another type of atrophic scar that goes deep into the skin. Like rolling scars, boxcar scars can vary in size but they almost always have a 'boxy' shape with defined lines.
hypertrophic & keloid scars
While most acne scars are atrophic, hypertrophic or keloid acne scars can occur when there's an overproduction of collagen. These scars appear as raised lumps that are either the same size or bigger than the acne that caused them. Unlike atrophic scars, hypertrophic and keloid scars can feel itchy or even hurt.

benefits of acne scar treatment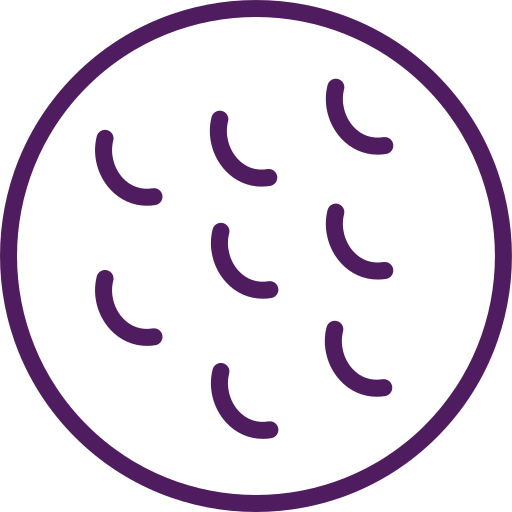 DRAMATICALLY REMOVE & IMPROVE YOUR ACNE SCARS
The most significant benefit of acne scar treatment is the fading of your scars. You will no longer have to worry people looking at them. Expect significantly improved or even full removal of your acne scars!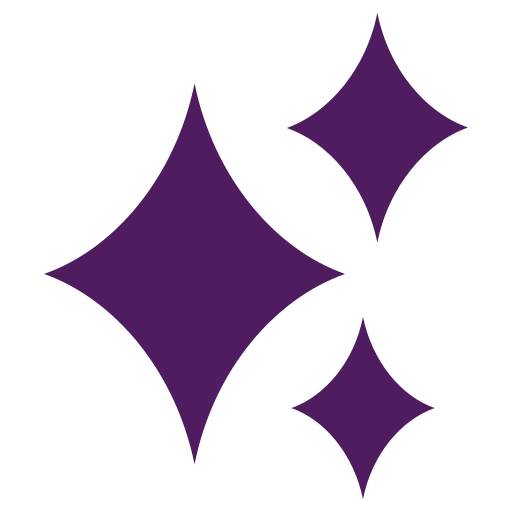 ACHIEVE SMOOTH, GLOWY, FLAWLESS SKIN
Many of our acne scar treatments are also used as skincare treatments. So not only will the appearance of your acne scars lessen, you'll also be left with refreshed and glowier skin. Say goodbye to your pores!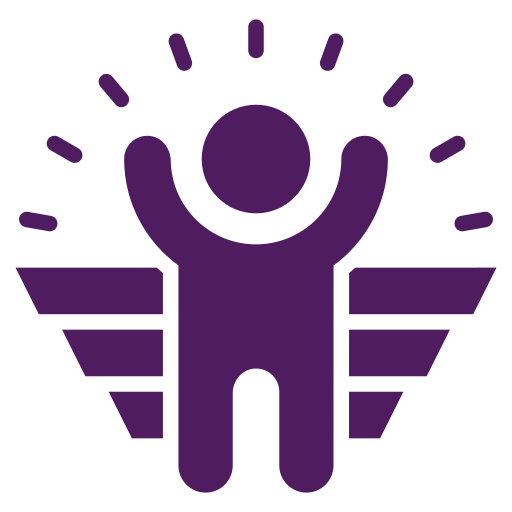 RENEWED CONFIDENCE IN YOUR SKIN
If you struggle with acne scars, you know what it's like to fixate on them  in the mirror. With acne scar treatment, your skin will no longer be a burden. You'll become more confident than ever before!
how to prevent acne scars
While not all acne scars are preventable, there are two important steps you can take to reduce the chance of developing acne scars once your acne clears up.
Treat acne as soon as it forms.
When you do breakout, it's crucial to avoid touching, picking at, or popping your acne.
Acne scar treatment can be costly and take months to be effective. If you know you are prone to severe acne, it's necessary to get the acne under control to prevent more scarring from occurring. Check out our page on acne treatment for more information.
Choosing where to get treatment can be a big decision, but luckily Smileworks makes it easy. We are proud to be Liverpool's leading acne scar treatment clinic, and we treat dozens of cases every week. With the rapid rise of aesthetic complications, it's never been more important to choose a reputable clinic that's run by medical professionals.
At Smileworks, all of our clinicians and technicians are highly trained and experienced in what they do, so you can rest assured in their hands. We strive to offer safe yet effective treatment plans that will leave you with results to rave about.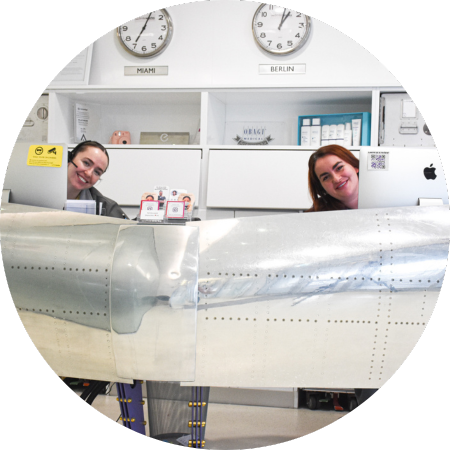 Acne marks are flat, pigmented spots left behind by acne. This is a form of post-inflammatory hyperpigmentation. Despite sometimes being referred to as acne scarring, acne marks are not scars at all. Acne marks will almost always fade with time and should be treated as hyperpigmentation.
Acne scars are usually permanent indentations in the skin that are much more difficult to treat. While the two skin conditions are both caused by acne breakouts, they are intrinsically different and have their own treatments.
This entirely depends on the depth of the scar. Shallow scars may go away on their own, but this could take months or even years. For the vast majority of acne scars, treatment is necessary for the depressions to completely disappear.
Retinoids can help with acne scars, but it's important to remember that it can only help to a certain extent. Additional treatment methods are almost always necessary. Retinoids and other skincare products can be effective when used in conjunction with other treatments but unfortunately will not produce significant results on their own.
If not treated, most acne scars are permanent. While they can fade slightly with time, deeper scars will rarely go away completely on their own. Luckily, there are many treatment options available that can significantly fade or even permanently remove your acne scarring.
This depends on the depth of the scar. Shallow scars can likely be removed entirely with treatment, but it may be difficult to completely remove deeper acne scars. After completing your treatment plan, it is likely that you will have some scars that are removed completely and some that are less noticeable. It's always advised that you seek a consultation with our skincare expert to help manage your expectations for what your scars will look like post-treatment.
The 'best' acne scar treatment will vary based on the severity and depth of your scarring. Some patients see results with just chemical peels, while others may require a combination of more intense treatments like laser and microneedling. The best treatment will vary person to person which is why we always recommend booking a skincare consultation before starting treatment.
This varies case to case, but for most scarring it will take multiple sessions of a treatment to see results. Some people will start to see results after just one treatment, but for others it might take longer.
While it is best to treat acne scars as soon as they form, it is never "too late" to pursue acne scar treatment. Even the oldest of acne scars can see results from treatment.
Post-treatment breakouts are possible, but the acne that forms is almost always mild and will go away within a couple days. This occurs because most acne scar treatments 'damage' the skin in some way to promote collagen production, leaving your skin more susceptible to breakouts.