Botox® for Men in 2019
Here's an article by our professional facial aestheticians here at Smileworks Liverpool about Botox® for men, also known as 'Brotox'. If you're interested in treatment take a look at our main Botox® page for some science, prices and what to expect from treatment.
But we're going to bust some myths so more men follow the trailblazers and get a treatment that has changed their lives for the better.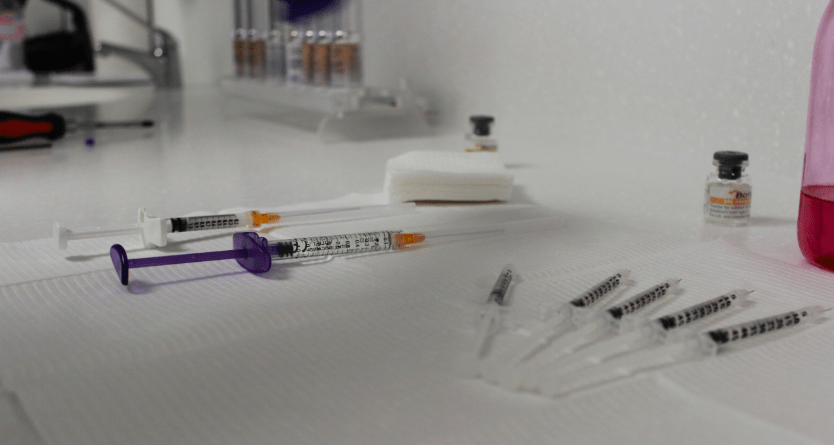 How popular is Brotox in Liverpool?
Here at Smileworks we treat dozens of men a week for 'Brotox' including celebrities, politicians and everyone else in between. Our co-founder and Ed Challinor loves his Brotox treatments and has injections about once every five months to keep looking youthful and fresh. He has treatment around the eyes (periorbital) and in the forehead (frontalis) and also between his eyes (glabella). He also has some in the corners of his mouth to make him look less grumpy when he's concentrating.
What sort of men have anti-wrinkle treatments?
If you examine sales of lotions, crèmes and potions for men which claim to reduce wrinkles you could fairly say that most men aged between about 30 and 60 here in Liverpool want to get rid of wrinkles.

Mintel
There's been an explosion of anti-ageing brands for men and large beauty companies like Nivea® have produced lines tailored to the male market. Kiehls, L'Oréal and Neutrogina have all followed suit with their popular brands aimed at men.
So it's true that men want to get rid of wrinkles but more and more report losing faith in creams and lotions because they don't feel the claims are supported in the results. Another way of saying this is they don't feel the products work.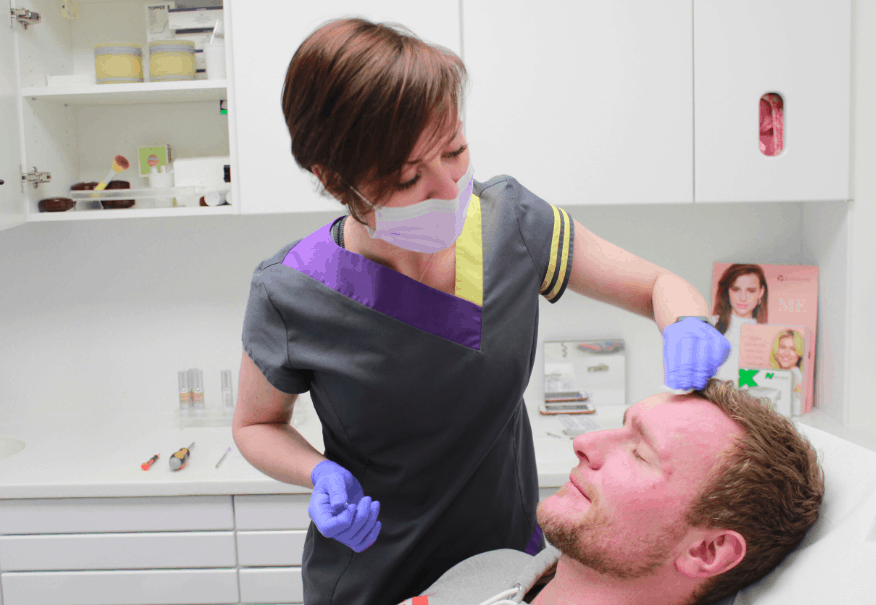 Maybe it's because men like to fix things (it's in our nature) and are quick to turn to a more dramatic approach, botulinum toxin to get the job done. I'm not going to bore you with what Botox® is because you already know. It's injections that soften wrinkles and help you look and feel younger fresher and fitter. But many men still are saying no to facial aesthetics and we're going to take a look here at some of the reasons why.
The men we see in our practice are from all walks of life but all have one thing in common – they want to look their best. Usually they work out, are tired of crèmes that don't work for them and want a better option.
We have straight men, gay men, young men and older men coming to the practice and they have treatment that works wonders and helps them feel more comfortable in their skin.  So the answer is no, Brotox doesn't attract certain types of men and if you think it's effeminate a couple of our best clients (120kg of pure muscle and covered in tattoos) might disagree!
But isn't Botox® for women?
This is something we hear rather alot.  Mainly from men with less confidence in their masculinity who probably want a fix more than anybody.  It's a strange phenomenon.  I find it strange that men say Botox® is for women when you consider that about 90% of the brands offering men's skincare are doing most of their sales in the female market.  L'Oréal is the most female of female beauty brands yet lads all over Liverpool swear by their effects and buy them religiously.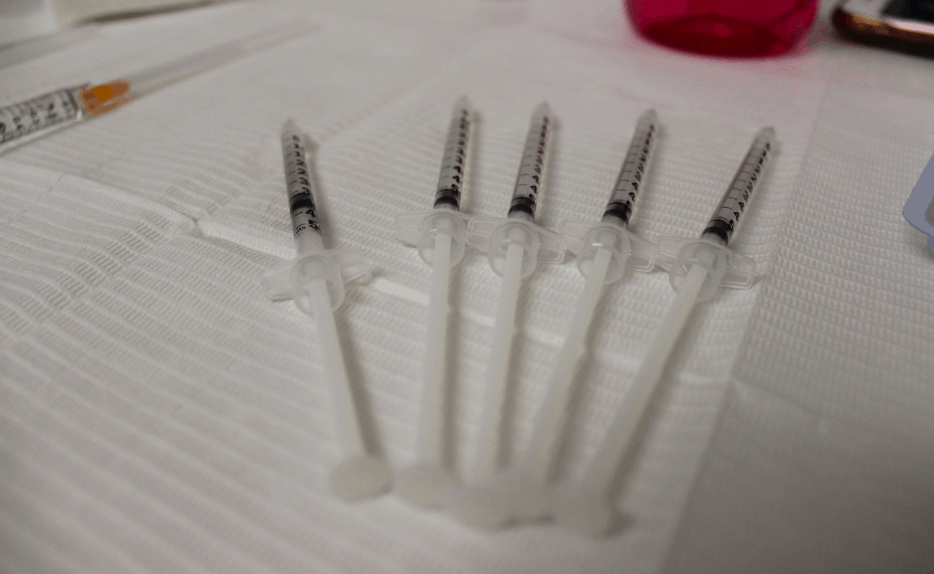 Just slapping 'for men' after the name of a product that contains no clinically effective ingredients and has not been shown in any serious studies to have any effect doesn't necessarily magically make it a product that is suitable for you.  But that's marketing.  And that's also for another day.
Why it's ok for men to have Brotox
Remember the toxic masculinity Gillette ad? You've all seen that one by now.  Embedded deep within you there's this nagging feeling that medical aesthetics is emasculating – it's beauty treatment right?  
Wrong. 
It's treatment that works.
There's nothing inherently emasculating or effeminate about Botox, it's your toxic masculinity niggling away at you.  Learn to stand up to these thoughts and do what you want.  After all it's your face and you want to look your best.  You'd not think twice about getting a spray-tan before a holiday, right?  Well 20 years ago you'd have been laughed out of the salon if you were a bloke asking for a bake…