Show us your smiles!
After your treatment you look stunning  – and you know it!  Now it's time to show off your smiles in our selfie competition.
Win £100 treatment voucher every month by simply submitting your selfie.  
We will gather al the submissions each month and choose a winner at random. We will not be choosing our favourite, it's a random process to give back to our beautiful patients and say thank you for sharing your wonderful images with us.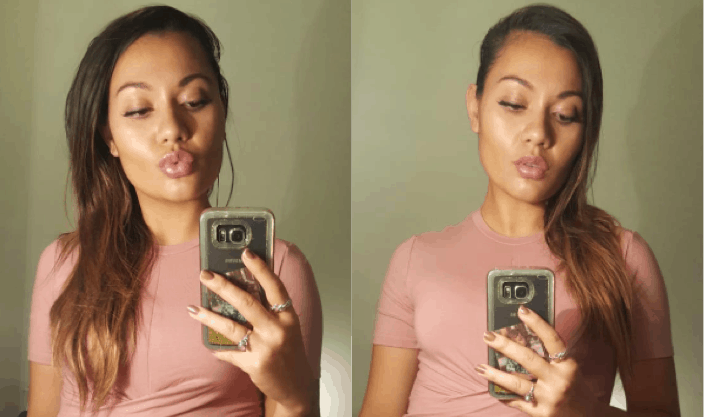 We will choose a winner, post the video on Instagram Stories and also email you when you win. We have no idea how popular this competition will be. If only two people enter then you'll have a 50/50 chance of winning!! So get your best selfies to us and get wonderful vouchers for free treatment at Smileworks for you, your family or your friends.
Enter on Social media
If you want to show us (and all your friends) how beautiful you look after your treatment, take part using your social media (Instagram) accounts:
2. Add your best selfie after your treatment and tag us @teamsmileworks (on Instagram)
3. Write in your comment:

What treatment did you have?

Why did you have your treatment?

What did you about love it?

Why do you love Smileworks?
4. Add the hashtag:#SmileworksSelfie
Alert!! Your profile needs to be open till @teamsmileworks leaves a comment on your picture or we won't be able to see your beautiful selfie.
Or
Do the same on your Stories!
Follow + Tag + #SmileworksSelfie + Comment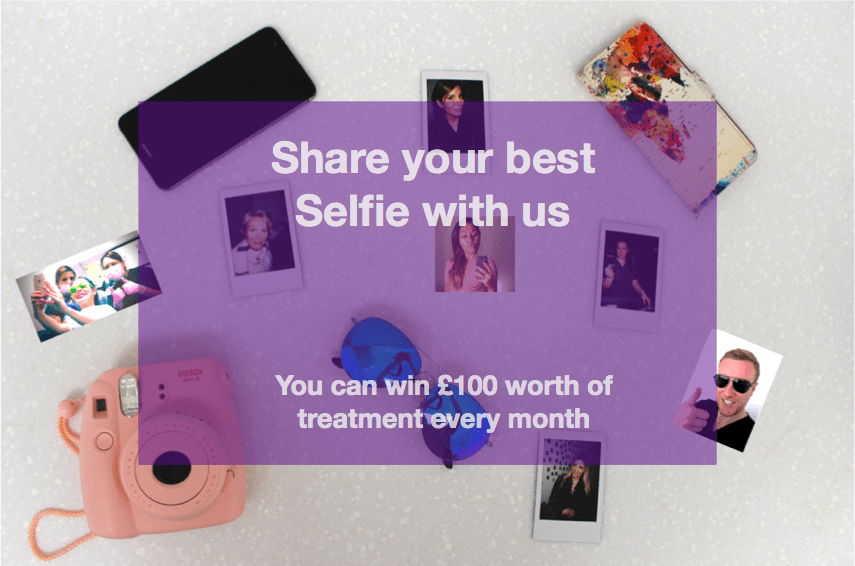 Enter through our website
If you prefer, you can send your picture here on our website, you only need to answer few questions and upload your picture.

Good luck xx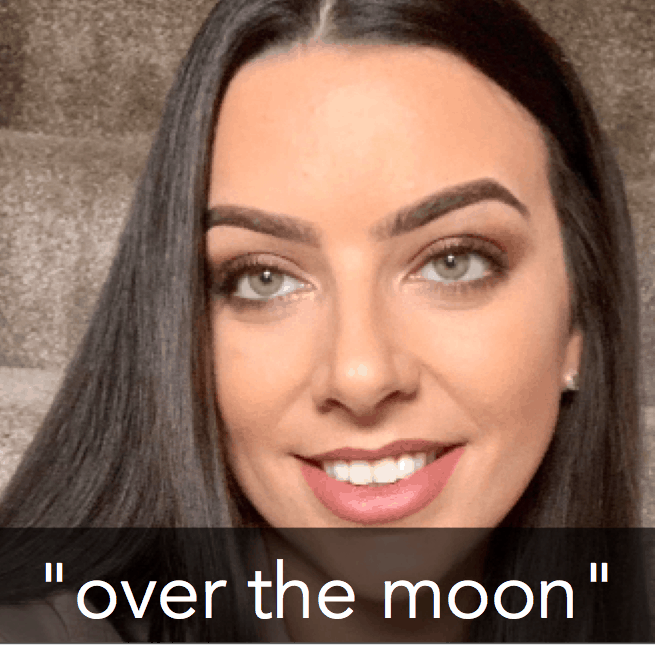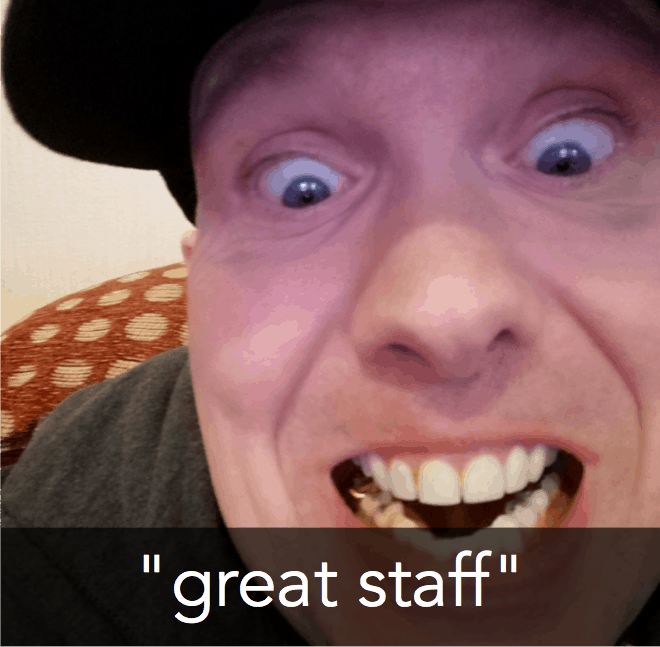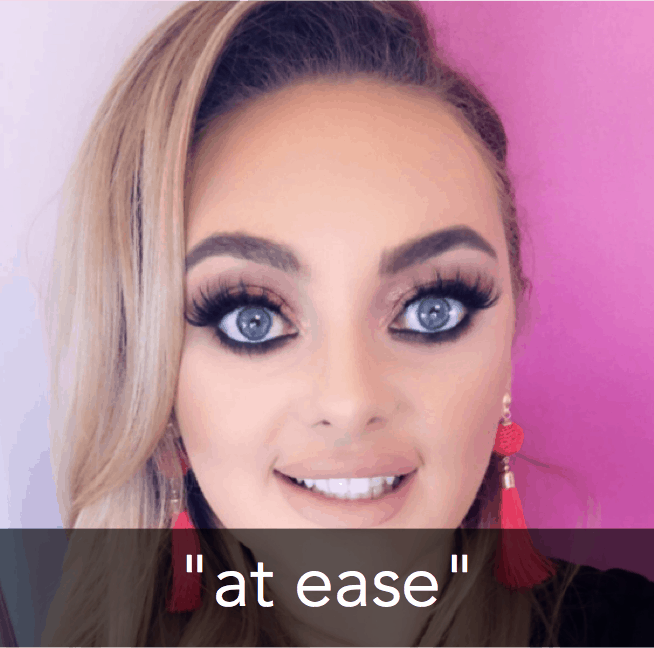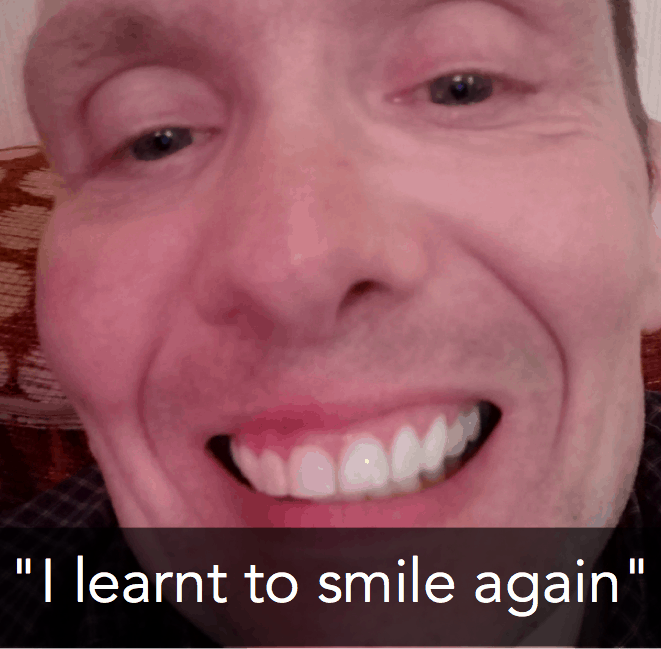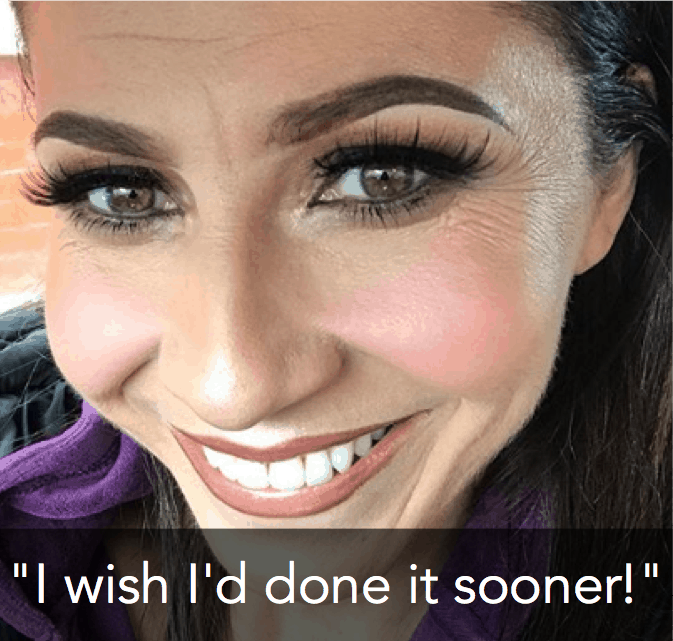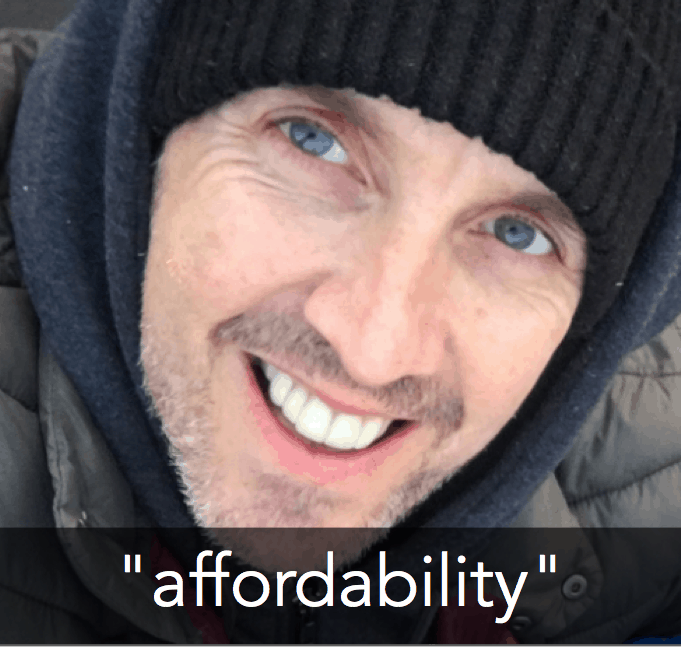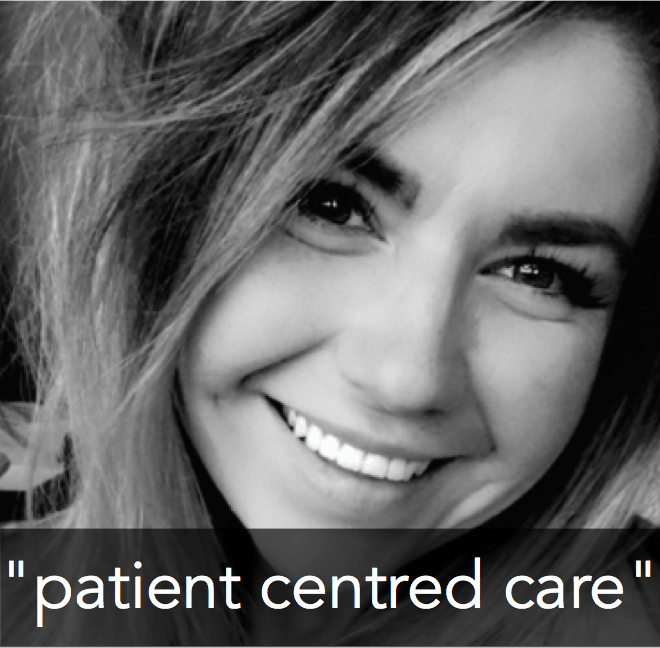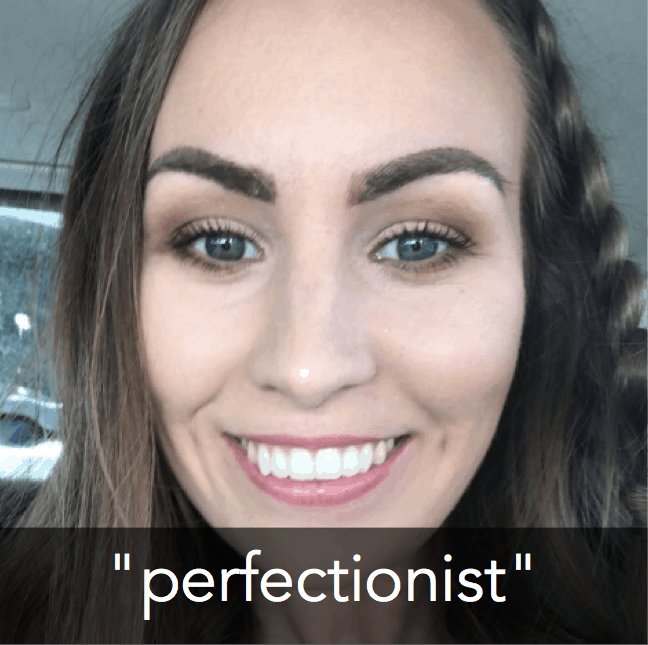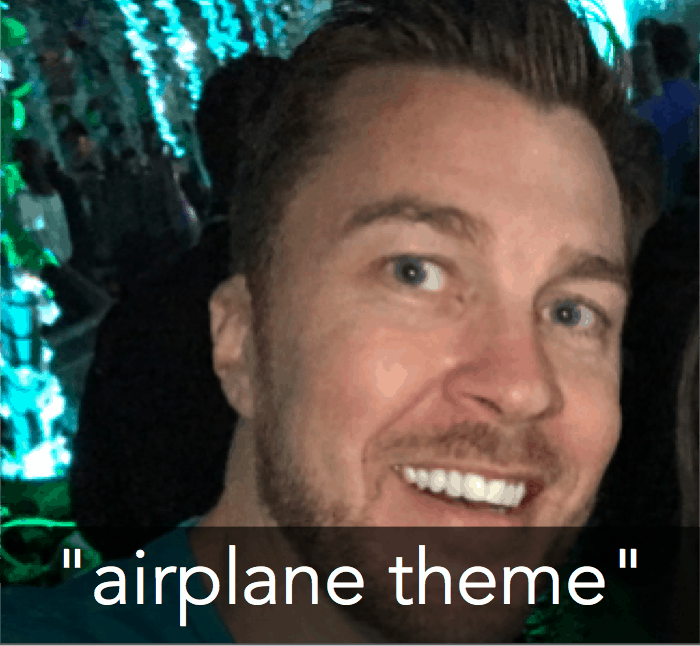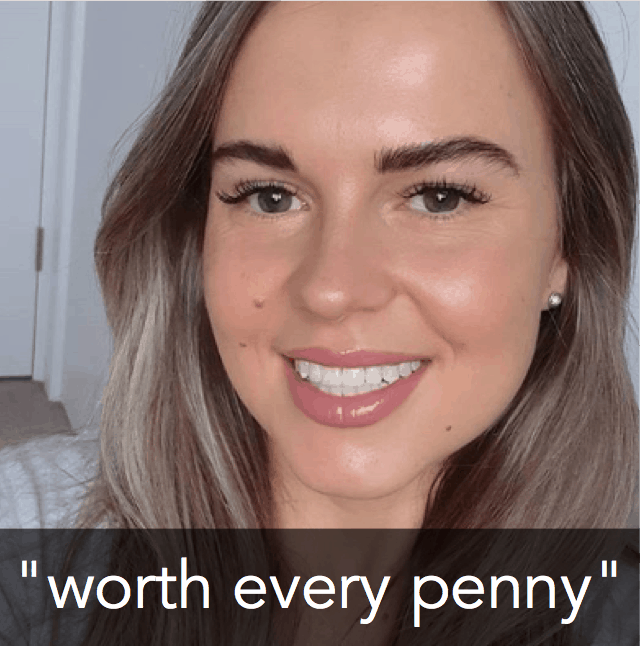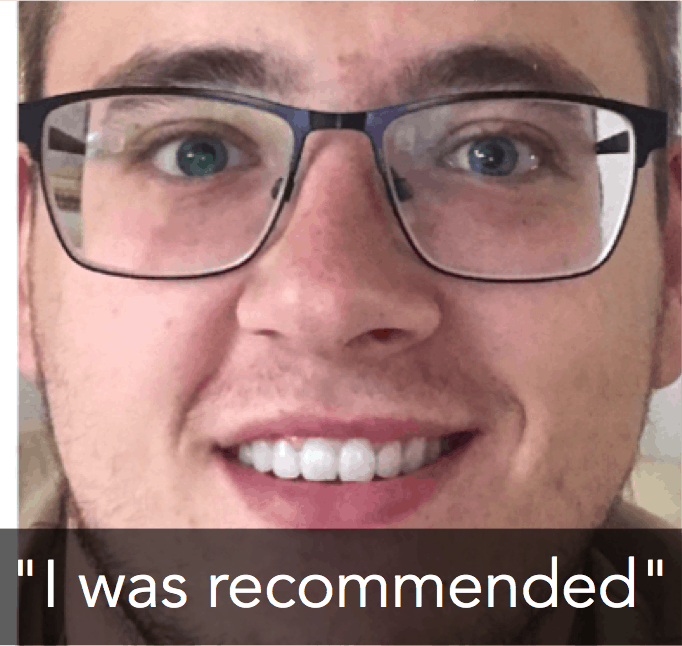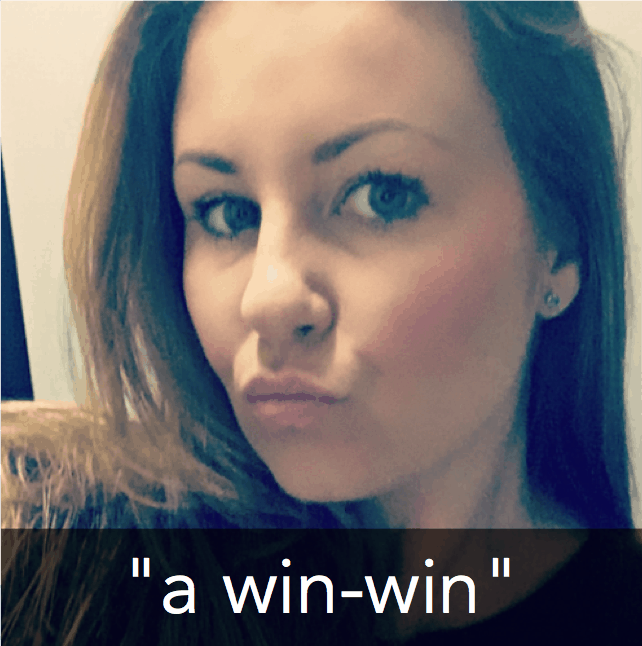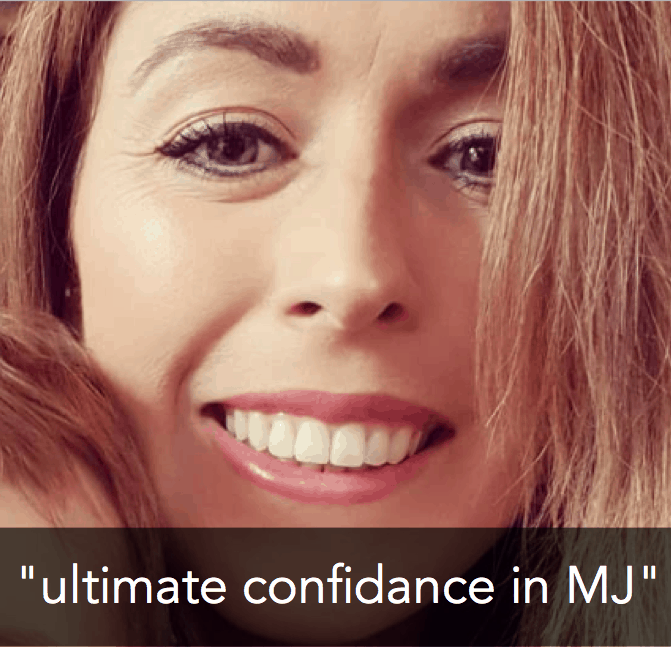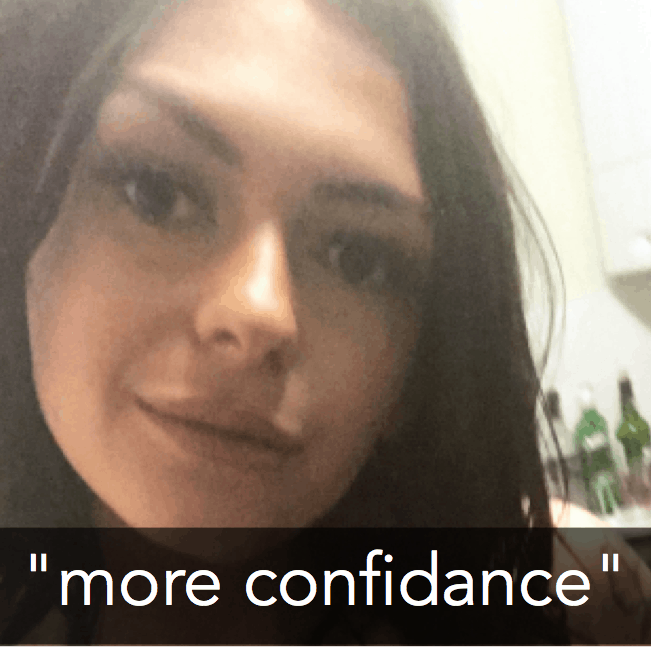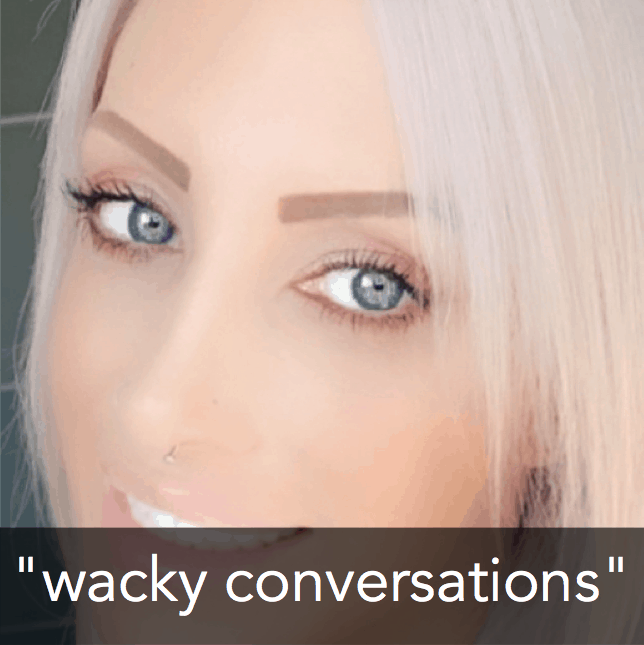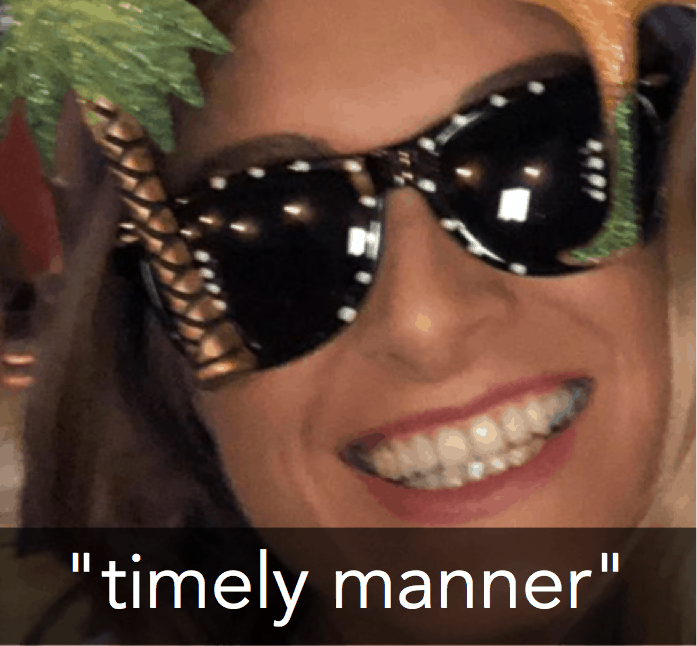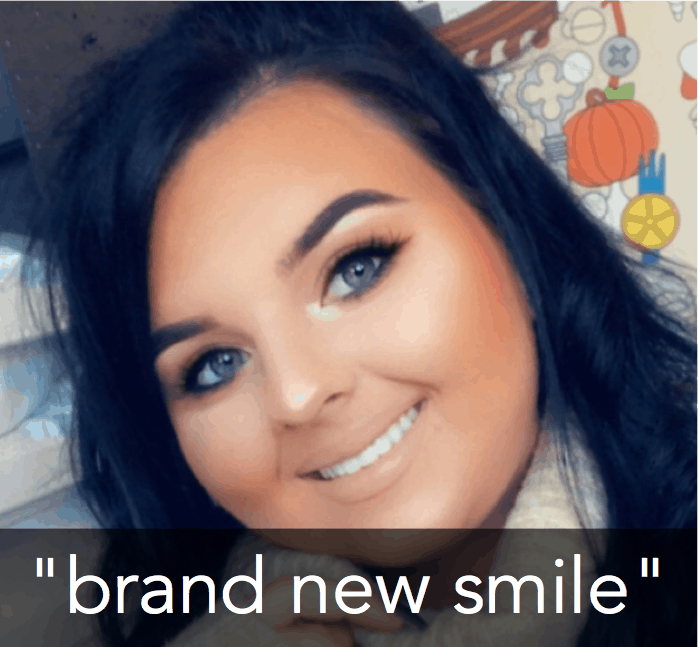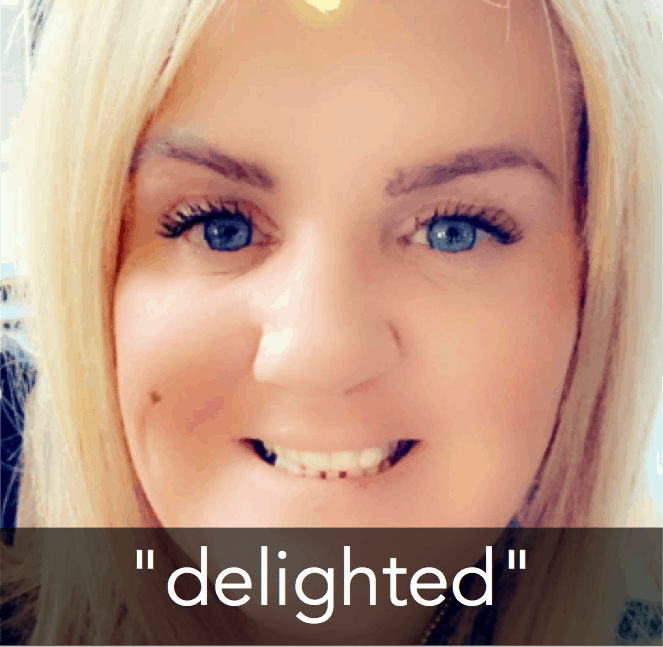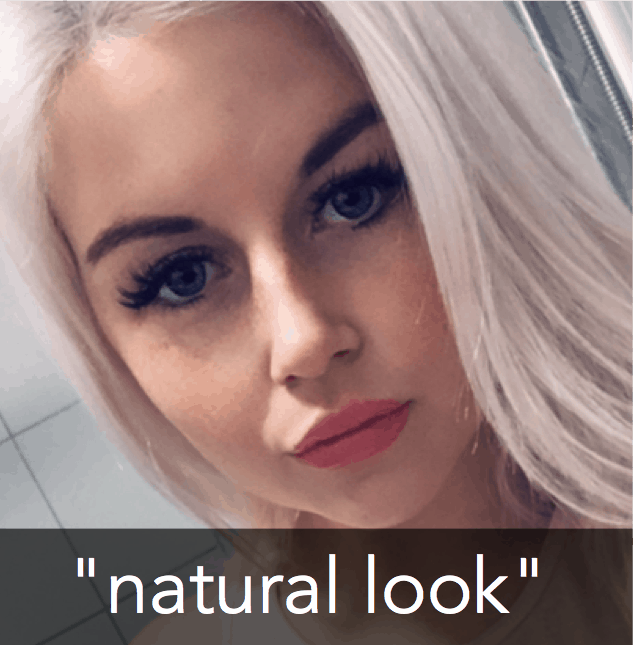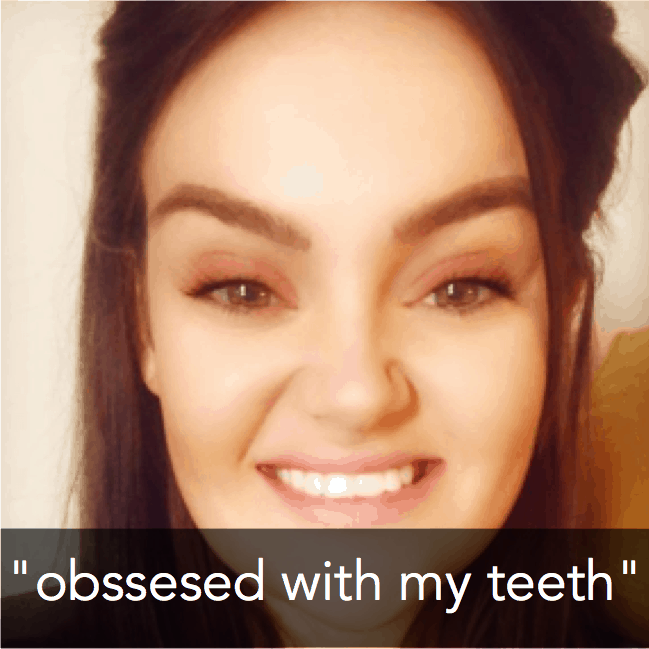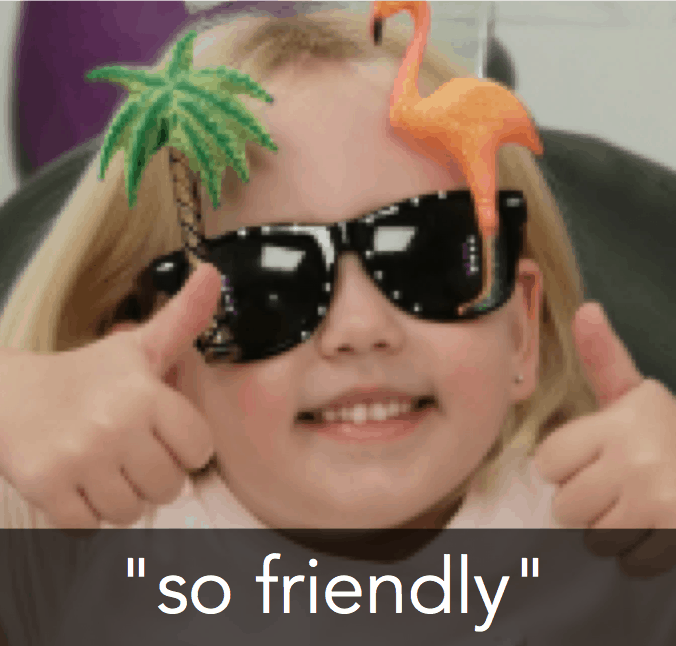 Terms and Conditions:
1. To enter the competition via Instagram you'll need to follow @teamsmileworks and contain #SmileworksSelfie on the comment.
2. To take par into the competition on social media or the website the contestant must have answered the questions: What treatment you had, why you had it and why you loved the treatment and Smileworks.
3. By entering into the competition you accept Smileworks Liverpool can use your selfie for marketing purpose.
4. Smileworks Liverpool will not provide any third party with your picture and we will keep your data safe.
5. Each month the winner will be notified by email or DM on instagram/Facebook. The winner may be required to be taken a picture with the prize for Smileworks Liverpool website and/or social media.
6. £100 prize will be awarded in Smileworks vouchers.