Abby is our cool, calm and collected Team Director at Smileworks.  In five years, she has moved from reception to now managing the entire dental side of Smileworks. This is a spectacular achievement and she is one of our absolute best.
Abby manages our treatment coordinators, front of house team and clinicians, ensuring they deliver excellence to all our patients. Abby is a master of customer service and has so much experience, she is in high demand at Smileworks.
She defines herself as the typical middle child. She couldn't be calmer in the most stressful situations and she loves passing that energy onto our patients.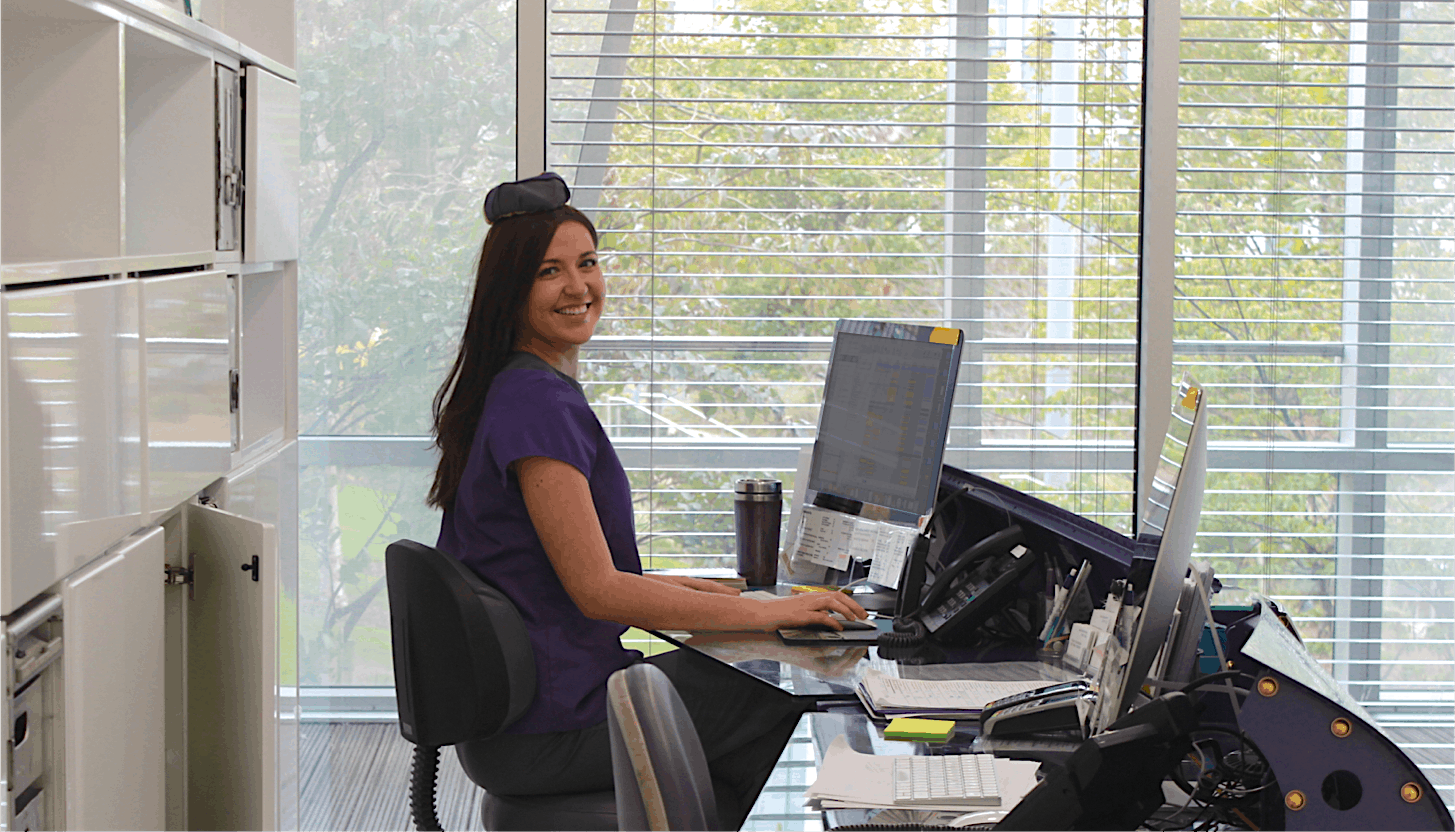 Abby loves animals and she hasn't eaten any meat for over 10 years. She's one of our team's proud and loud vegetarians. She has recently completed braces treatment with Paula Reed, if you're interested to know what getting braces is like then she's the person to speak to.