On 4th March 2018 Dr Rowland-Warmann was contacted by the team at Femail the women's section of the Daily Mail to give her expert commentary on Katie Price and her recent aesthetic interventions.  This is sensible and practical advice concerning the importance of 'age appropriate' facial aesthetic treatments -something many practitioners are getting wrong here in Liverpool and all over the UK.  And we applaud Femail for their responsible and sober reporting of her advice.
If you've suffered complications or got a bad outcome from any facial aesthetic treatment then follow the link here to our article discussing what to do when lip fillers go wrong.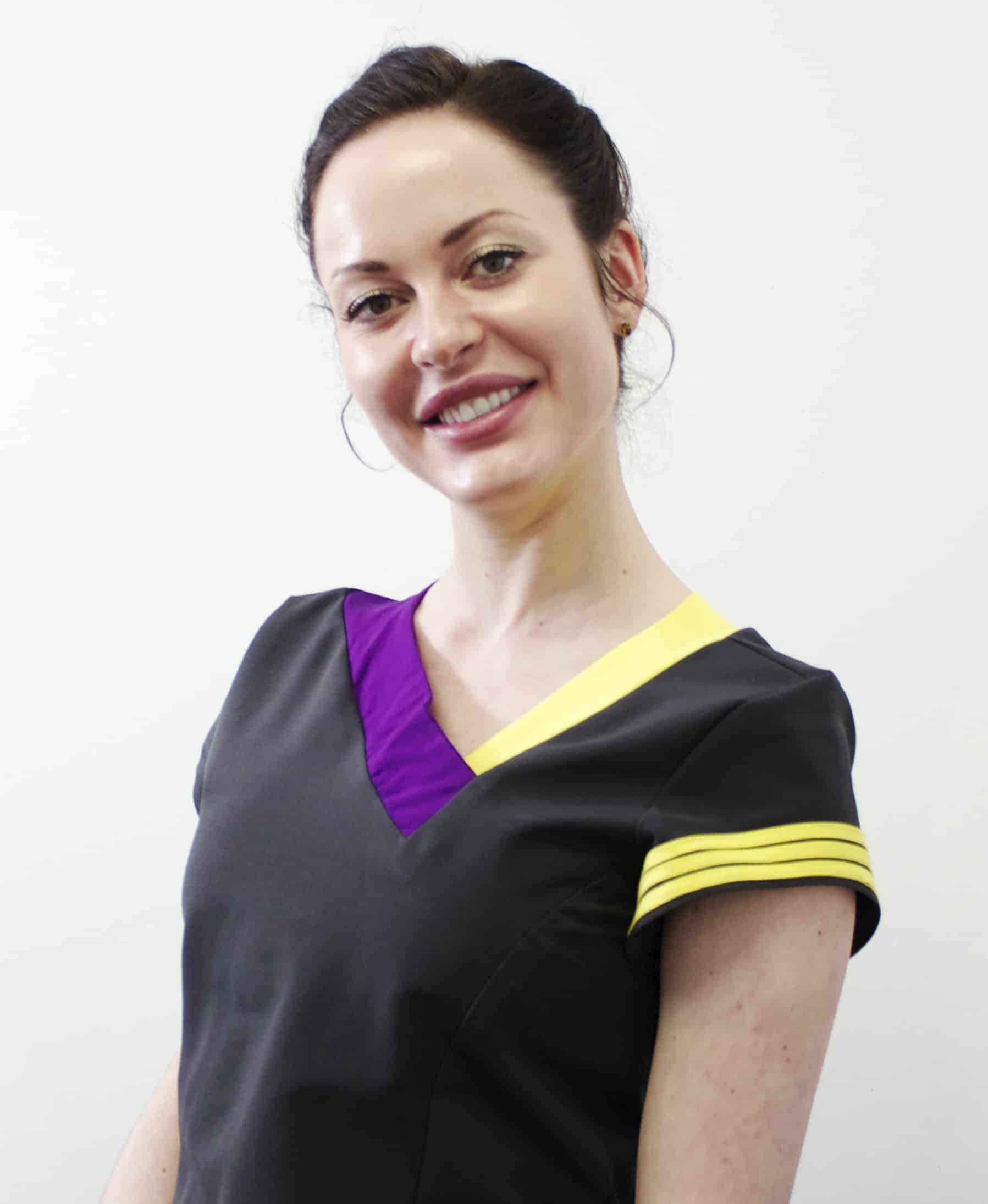 Here's a link to the full article or you can read it here or in full below:
"Katie Price's surgery: An expert's advice
Dr MJ Rowland-Warmann, cosmetic dentist at Smileworks Liverpool, believes Katie would benefit from more subtle surgery and should steer away from exaggerating certain facial features.
Rowland, who has an MSc in Aesthetic Medicine and practices in non-surgical facial aesthetics said: 'If I were treating Ms Price I would focus on procedures that enhance her natural features. I would guide her away from procedures that overstate certain areas, such her lips. Big lips may be more appropriate for those in their twenties. Instead I would focus on maintaining an elegant appearance, with subtle tweaks to facial volume and maintaining a flawless complexion'
Warning that different surgery is appropriate for different age groups, she told Femail: 'It is important to realise that as the face ages, procedures should be tailored to slow this process – what is considered sexy for women in their twenties may not look as appropriate for those in their late thirties and forties'.
'Sometimes it's appropriate to stop and take stock of what the face looks like instead of launching into further procedures.
Citing Helen Mirren as an example, she added: 'People who are trying to stay forever young should be advised that an attractive woman is one who embraces her beauty at all stages in her life instead of fighting against ageing; to use an example, Helen Mirren is an individual who has looked elegant and age-appropriate at all stages in her life. I have no idea whether she's had help or not.'
Read more: http://www.dailymail.co.uk/femail/fb-5460303/Katie-Prices-surgery-experts-advice.html#ixzz58s4edpov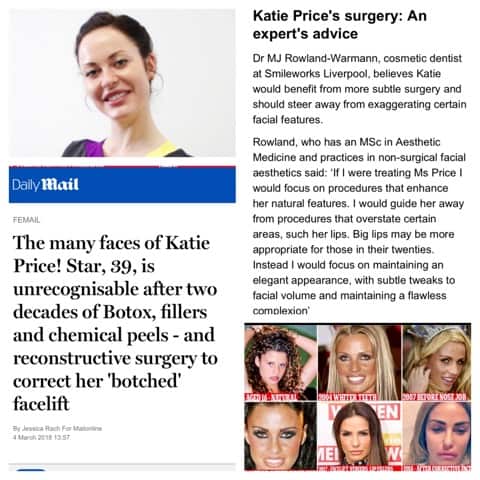 If you'd like to see our menu of facial aesthetic treatments then take a look at the links below and get age appropriate treatment from a talented and caring practitioner: