BSc Medical Microbiology, University of Leeds, 2006
Dental Hygiene and Therapy, University of Teeside, 2015 (first class honours)
Currently studying Orthodontic Therapy, University of Leeds
Rebecca qualified from The University of Leeds in 2006 with a degree in Medical Microbiology and took a further degree in Dental Hygiene and Therapy at the University of Teesside.  She graduated from Teeside with First Class Honours in 2015.  Rebecca has further expanded her dental knowledge undertaking a number of courses in periodontal disease, implant maintenance, restorative treatments, tooth whitening and placing white fillings.
Rebecca both educates and treats patients to get them not only the best oral health outcomes but also to make sure they clearly understand their dental health during their dental hygienist appointment and how it impacts their overall health and happiness.  Rebecca enjoys helping nervous patients and helps her patients overcome anxiety and overcome fears or phobias.  She enjoys nothing more than seeing the growing confidence of her patients from appointment to appointment – and of course seeing their dental health improving.  Aside from routine oral health, Rebecca also loves restorative work such as composite bonding and also whitening.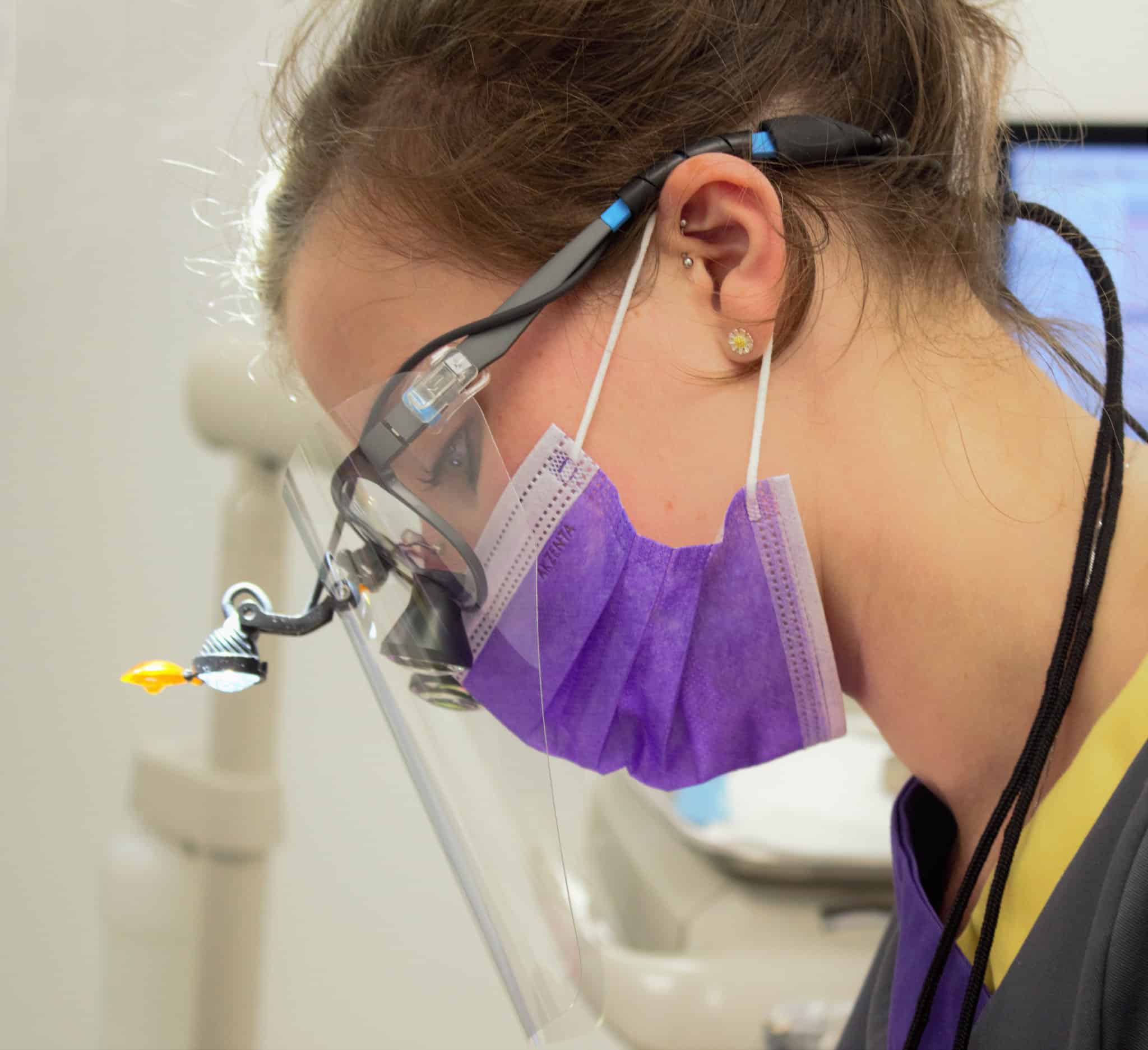 She also likes to write and has published an article on our blog about hygiene therapy in the NHS vs private and the challenges of both.
In her spare time, Rebecca enjoys art and crafts, cooking, listening to music and has a passion for travelling the world and exploring new places.  She is an accomplished musician and has been known to frequently down her scaler on a Friday night and pick up the Sax or Flute playing in her local orchestra.  Her claim to fame is playing at the Albert Hall as part of the School Proms. She's also adept at some lesser known musical instruments like the whistle and bodhran, which after a quick search on Google appears to be a kind of Tambourine for Hobbits.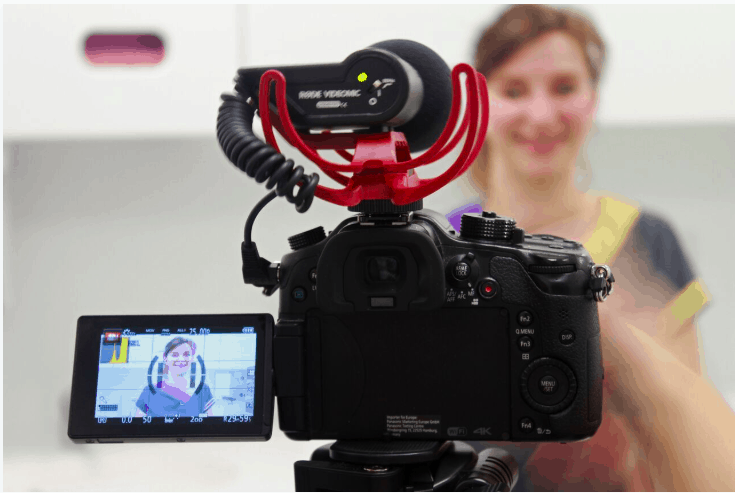 So if you're looking for dental work delivered with creativity, dexterity and finesse then Rebecca is the Therapist for you.  Here at Smileworks we're always on the lookout for more DHT's with the talent and smarts of Rebecca.  To apply for Dental Hygiene Jobs click the link.
To book with Rebecca, call our team and set up a consultation on 0151 236 5166
Watch our video or go back to gum disease treatments.
[google-reviews-pro place_name='Smileworks Liverpool' place_id=ChIJYcxahCghe0gRzAq3iKInT8E auto_load=true rating_snippet=true min_filter=5 view_mode=slider nofollow_link=true]